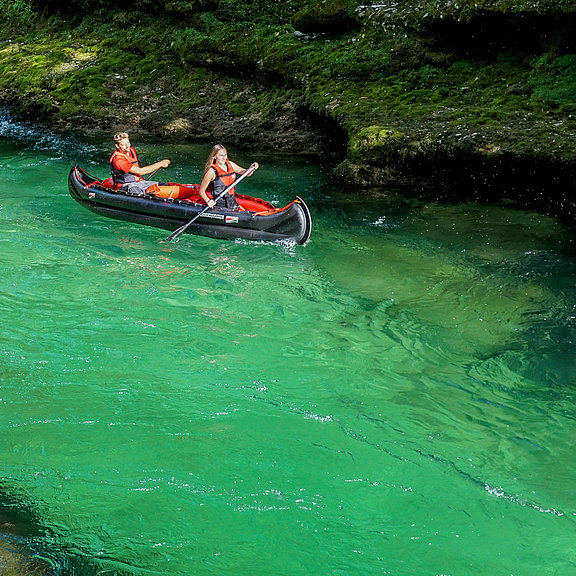 Grabner unique
Your 10 Grabner advantages
When it comes to water sports, you can't go for half measures!
If you really want to enjoy your free time on the water, only the best is good enough.
Unbeatable quality. Premium world leader!
Grabner boats have been known on the world market for over 40 years as THE BEST! Tens of thousands of customers are satisfied with an incomparable long-term quality.
The outside coating of EPDM tire rubber is extremely abrasion-resistant, weather-resistant and UV-stable. The inner rubber coating made of high-quality renewable natural rubber ensures the highest airtightness. Due to the unique hot vulcanization process, firm seam connections are created for permanent high operating pressure.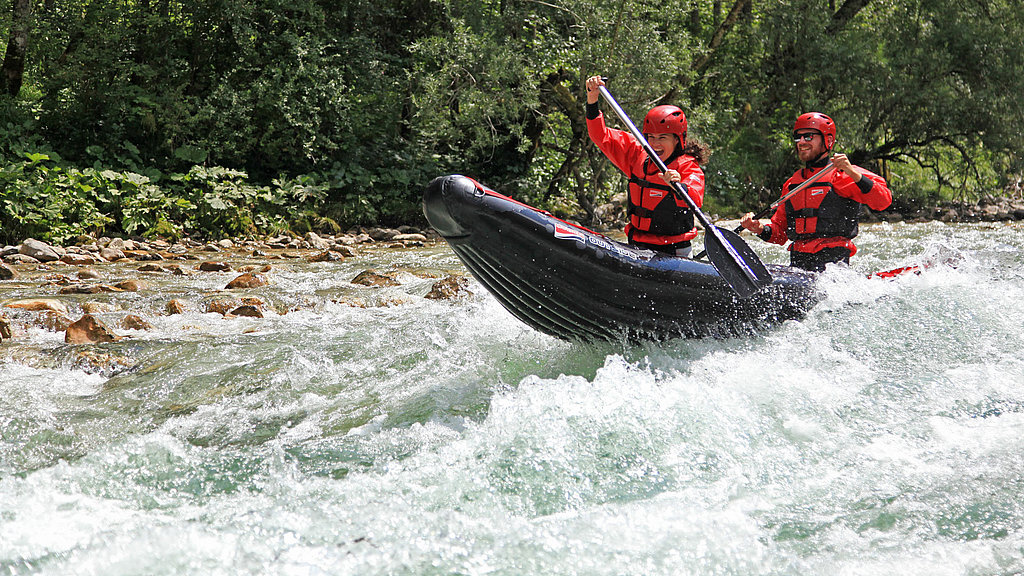 Highly environmentally friendly and sustainable
Grabner boats are the most environmentally friendly on the world market:
The boat skin inside coating is made of renewable natural rubber.
The boat skin does not contain PVC! No toxic plasticizers! No poisonous chlorine!
The boat skin is manufactured to the highest EU environmental standards in Germany.
The boat skin can be 100% recycled. This recovers 95% of the primary energy.
Grabner boats have an unsurpassed lifespan of several decades, instead of throwing away after a short time!
Easy to repair: The Grabner factory service handles repairs quickly, professionally and will not let you down!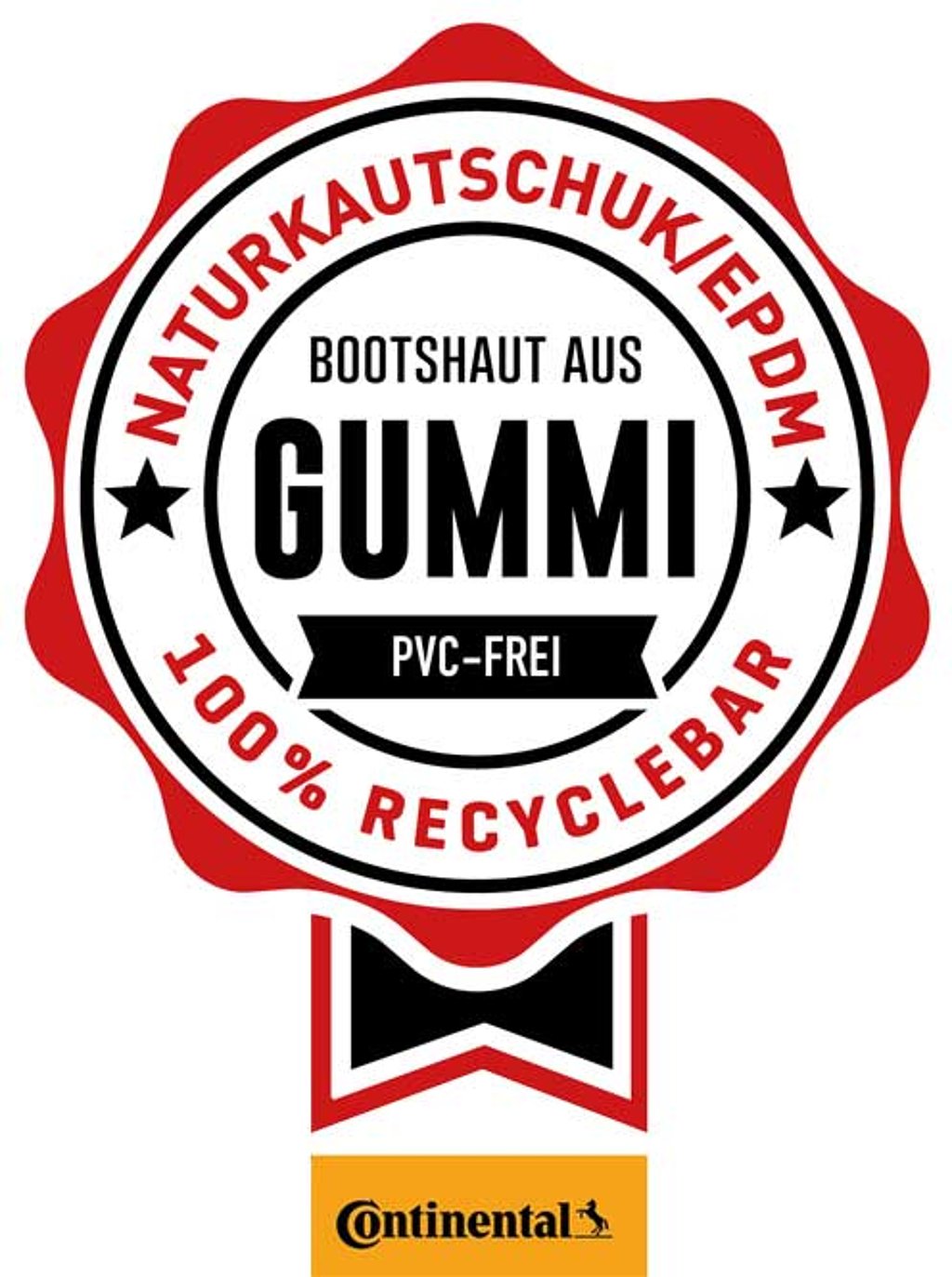 Customer service – never left alone!
Maximum safety and stability
The most lasting value and economic inflatable boats!
With regard to the long lifespan Grabner boats are much more economic than short-lived cheap boats. Even used Grabner boats are in great demand. On the free Grabner used boat market they achieve a high re-sale value and find in no time a new owner.
Grabner boats are not expensive, they are valuable!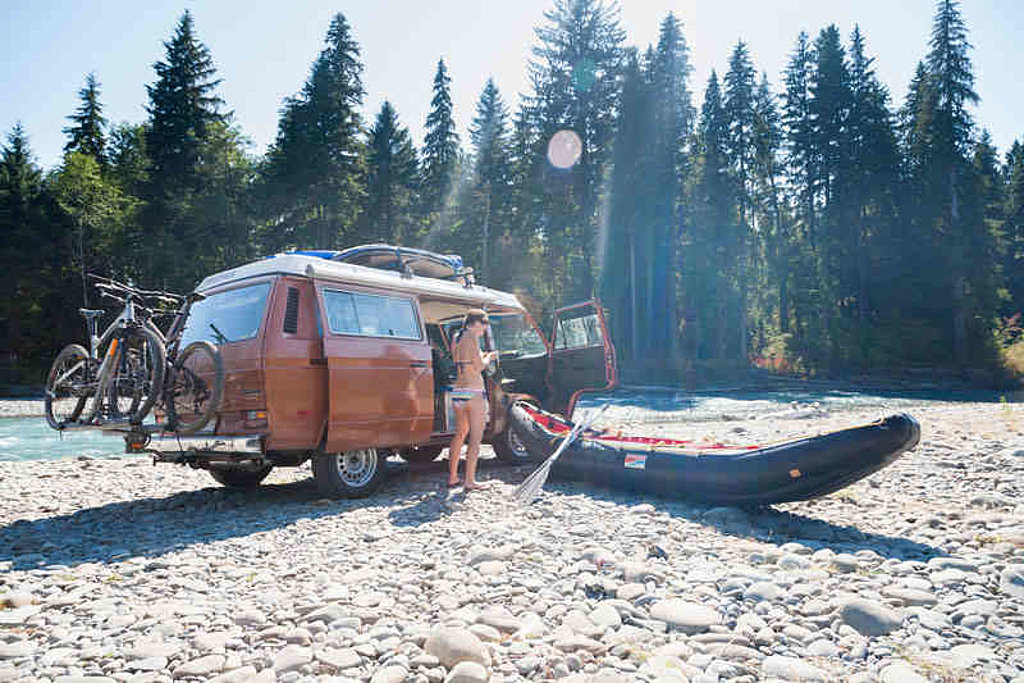 The right model for every application
Generous dimensions and track stable
Smallest packing size – easy to transport – quick to set up
7-year boat skin warranty – worldwide unique!