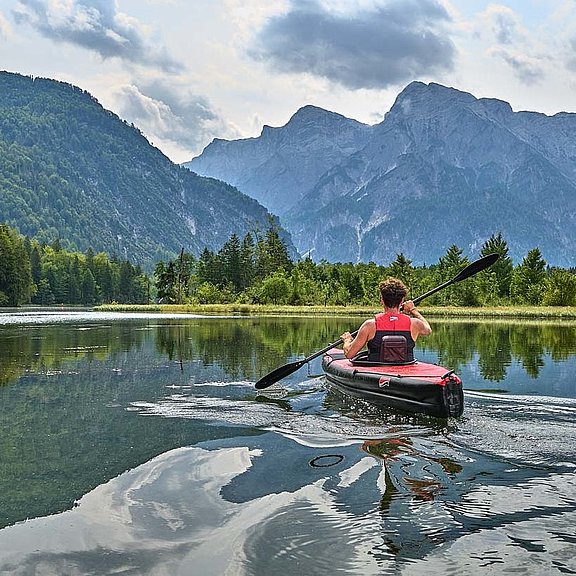 Shop info
General terms and conditions
BUYING WITHOUT ANY RISK:
You buy without any risk, because if you are not 100 % pleased with the article you may send it back within 14 days (Freight charges have to be paid by customer). Exceptions of this guarantee are used articles and special offers.
DELIVERY:
As long as stock lasts.
PRICES:
Errors excepted.
RESERVATION OF PROPRIETARY RIGHTS
Until full payment, the goods remain the property of GRABNER GMBH.
CONTACT:
GRABNER GMBH
Weistracherstr. 11
3350 Haag
Austria / Europe
Tel.: 0043 (0) 7434 422510
Fax : 0043 (0) 7434 42251 66
Mail : grabner(at)grabner.com