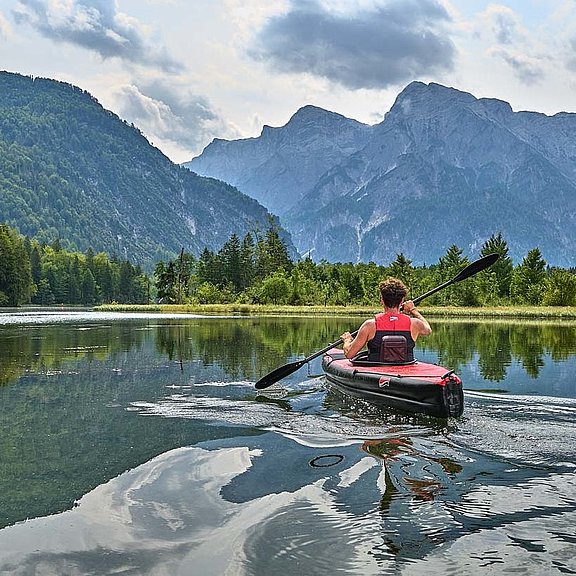 Unique
Grabner company history
– These are our milestones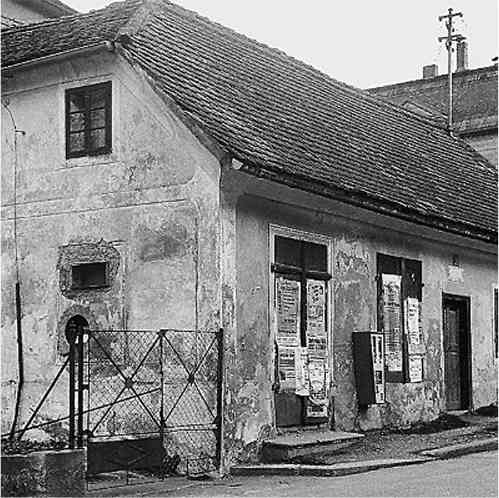 Start with 6 employees in the town of Haag, Lower Austria.
30 employees. 6 rented operating sites.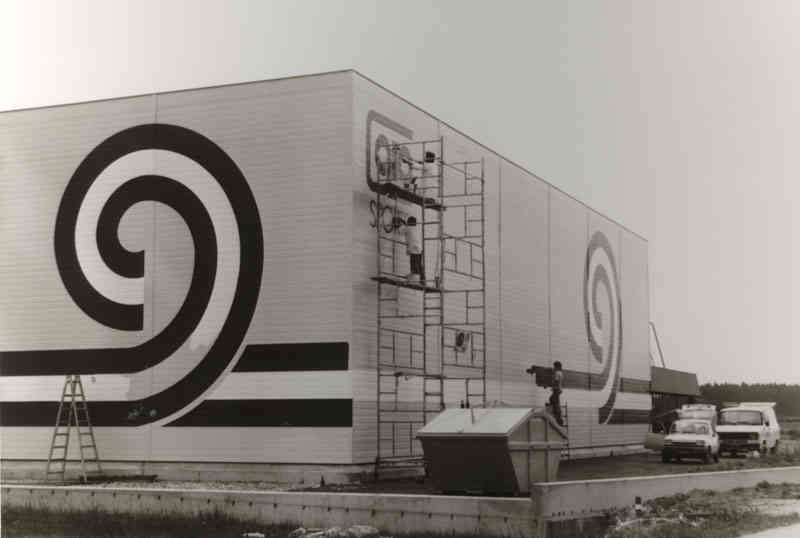 New company building. First EDP system
Nearly 100 employees. The most successful sportive life jacket brand in the world.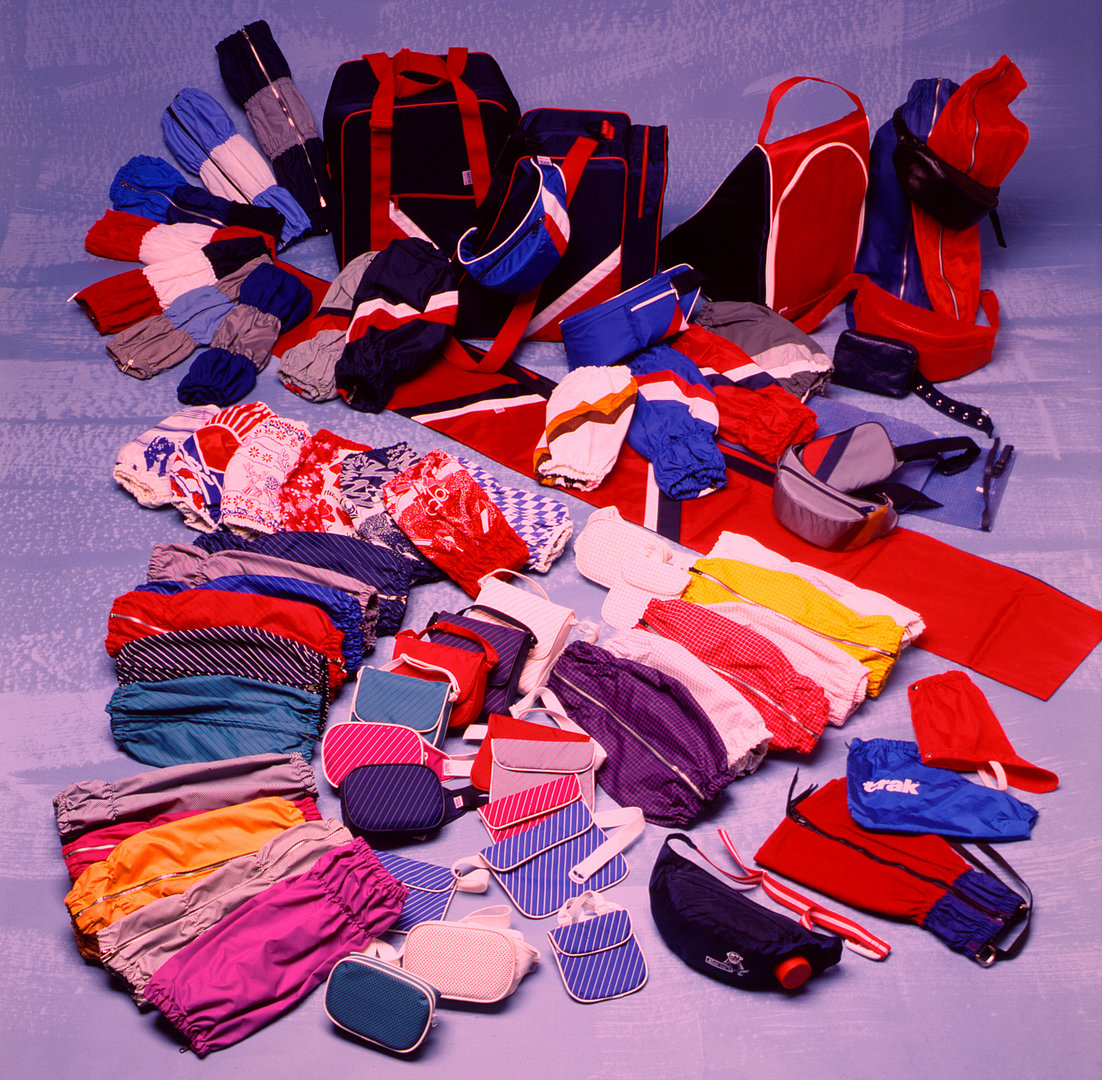 Ready Bag patent. GS sign for life jackets. Start of the surfing production.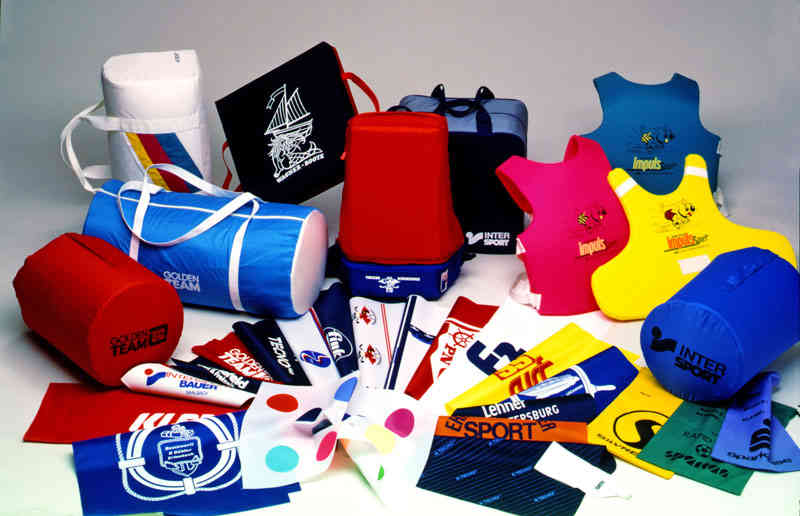 State price good form for Orbiter + Bambino.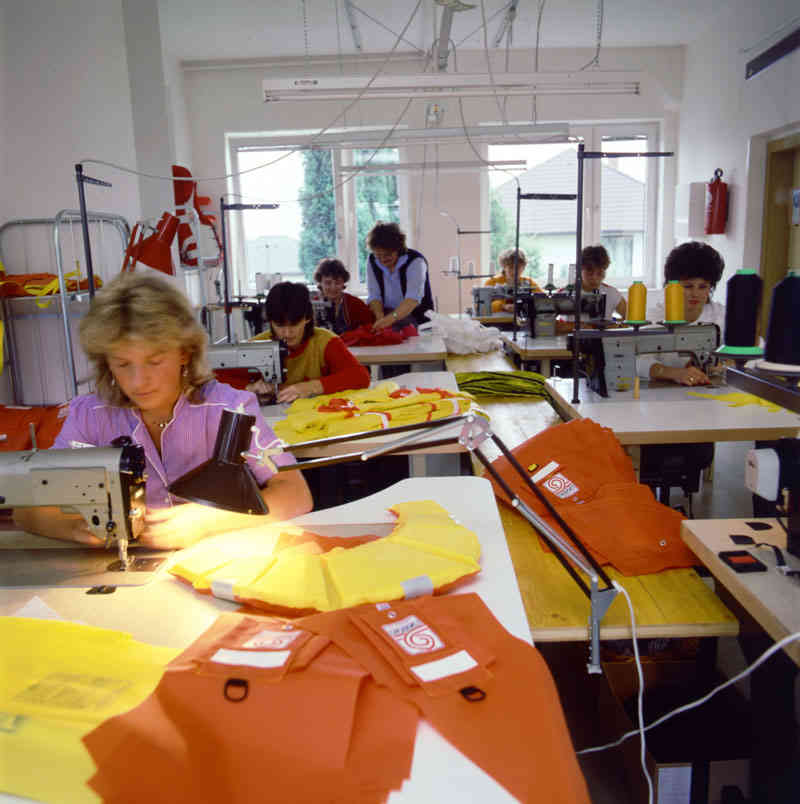 130 employees. Exports in over 40 states. Climax surfing production. Purchase Sewing factory Ziegelgasse.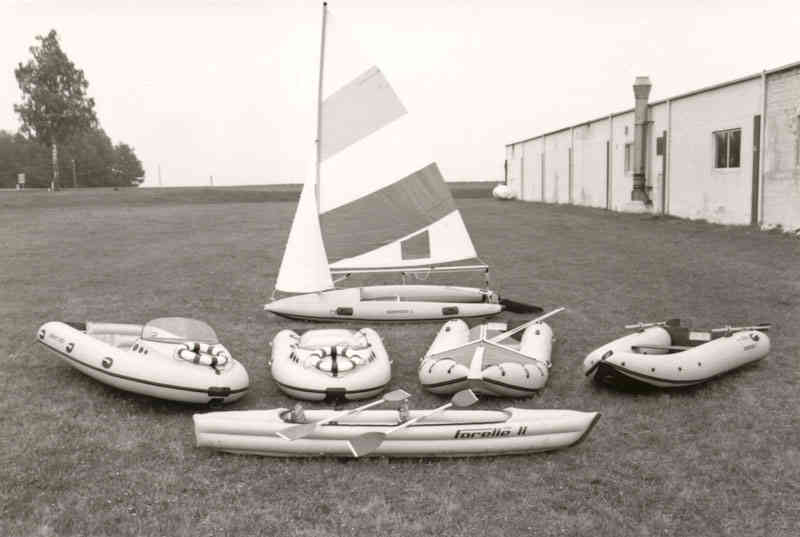 Purchase SEMPERIT boat factory in Kirchberg (Upper Austria). Collapse of the surfing market + decrease of the sale of winter products.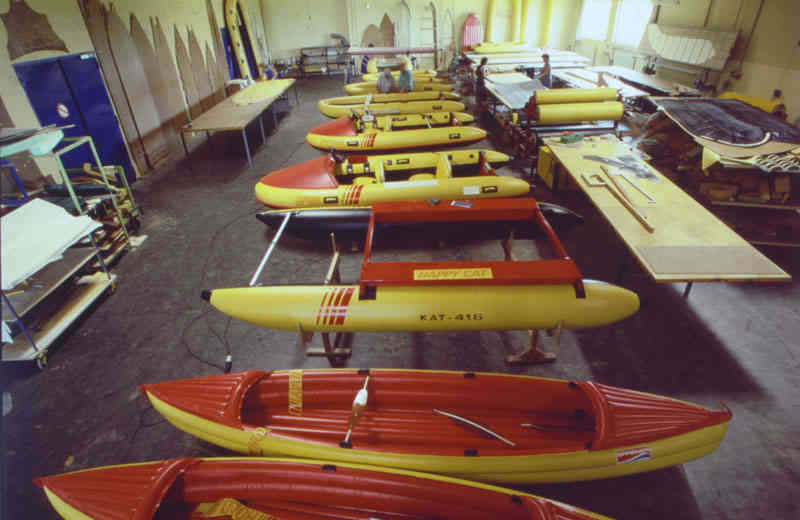 New furnishing in the boat factory. Intensive development of products. Presentation of the first GRABNER inflatable boat collection.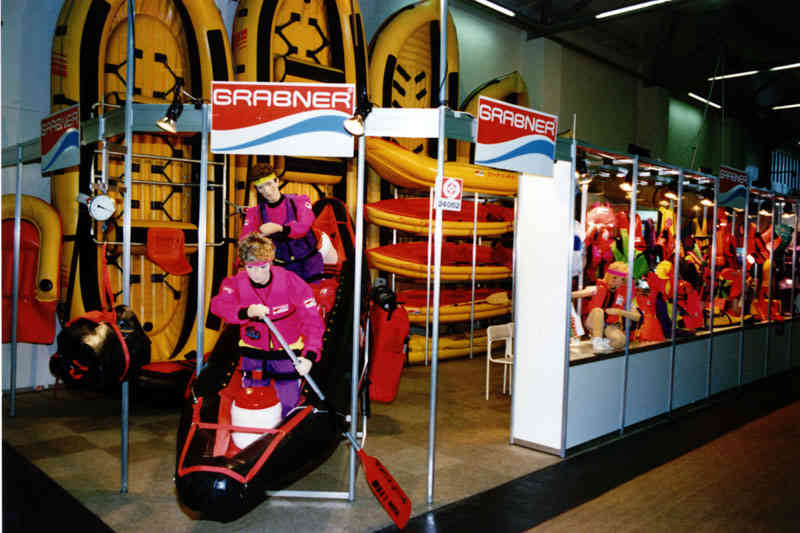 Introduction on the market OUSIDE and new raft boats.
Doubling of the production plant.
Purchase of the METZELER production plant. Therefore the only manufacturer of hot vulcanized quality boats in Europe.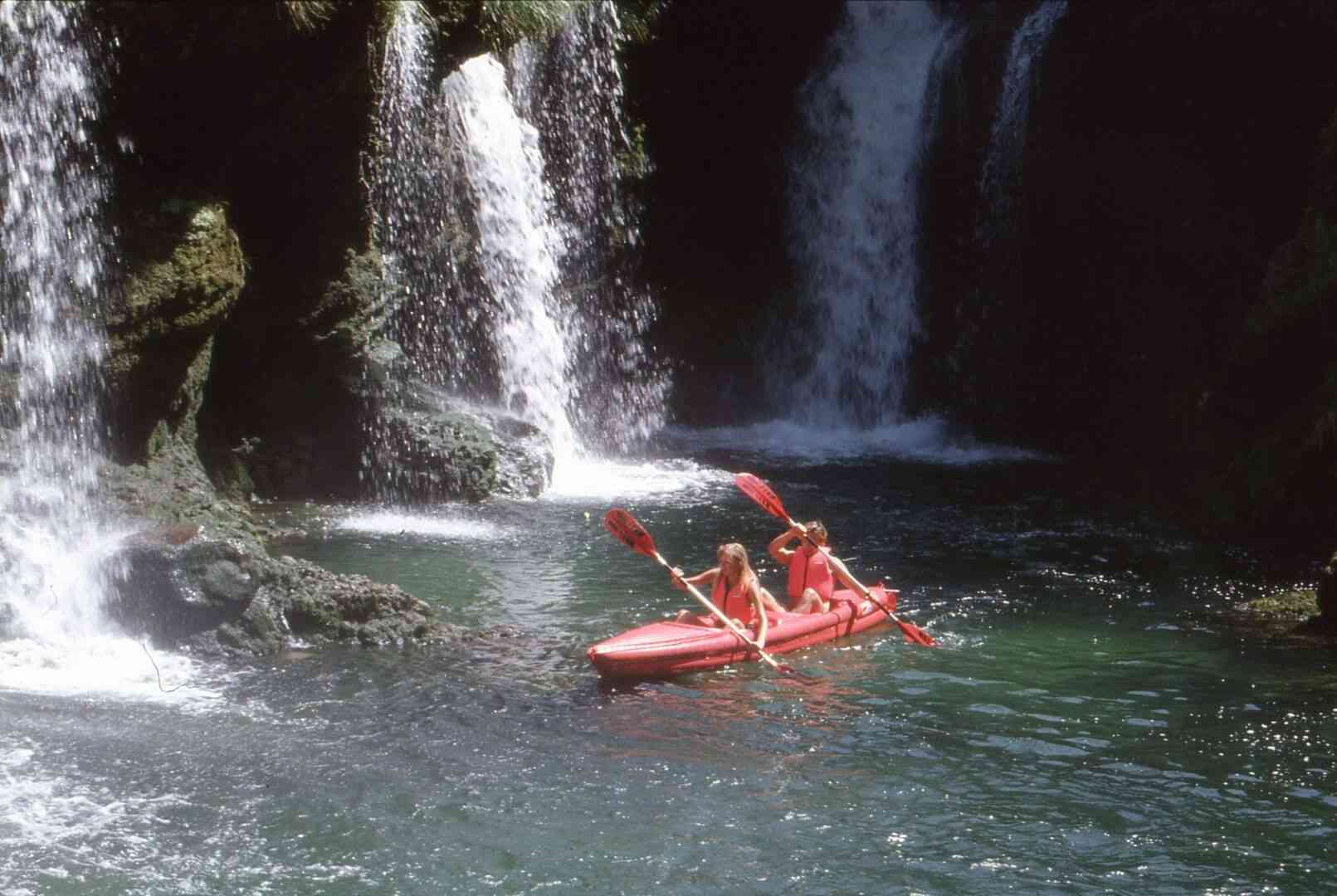 Retreat of the production of ski and sport accessories.
Concentration on market segment "ADVENTURE ON THE WATER".
Development DOLPHIN 2.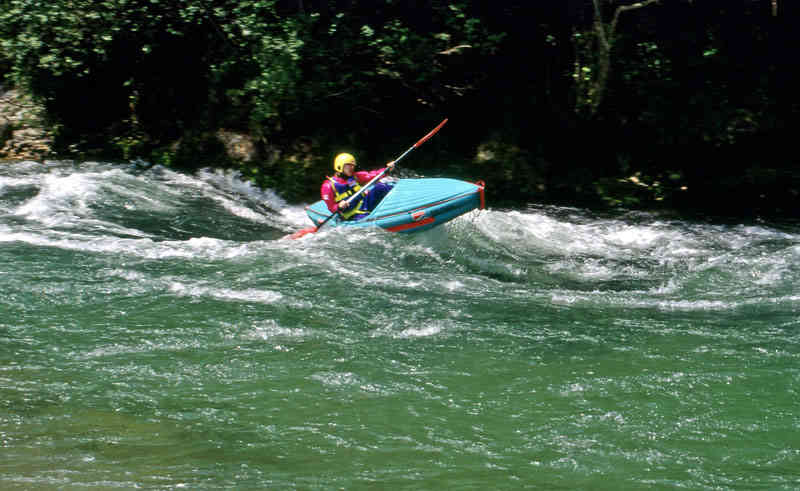 Final development of the boat factory.
Development DOLPHIN 1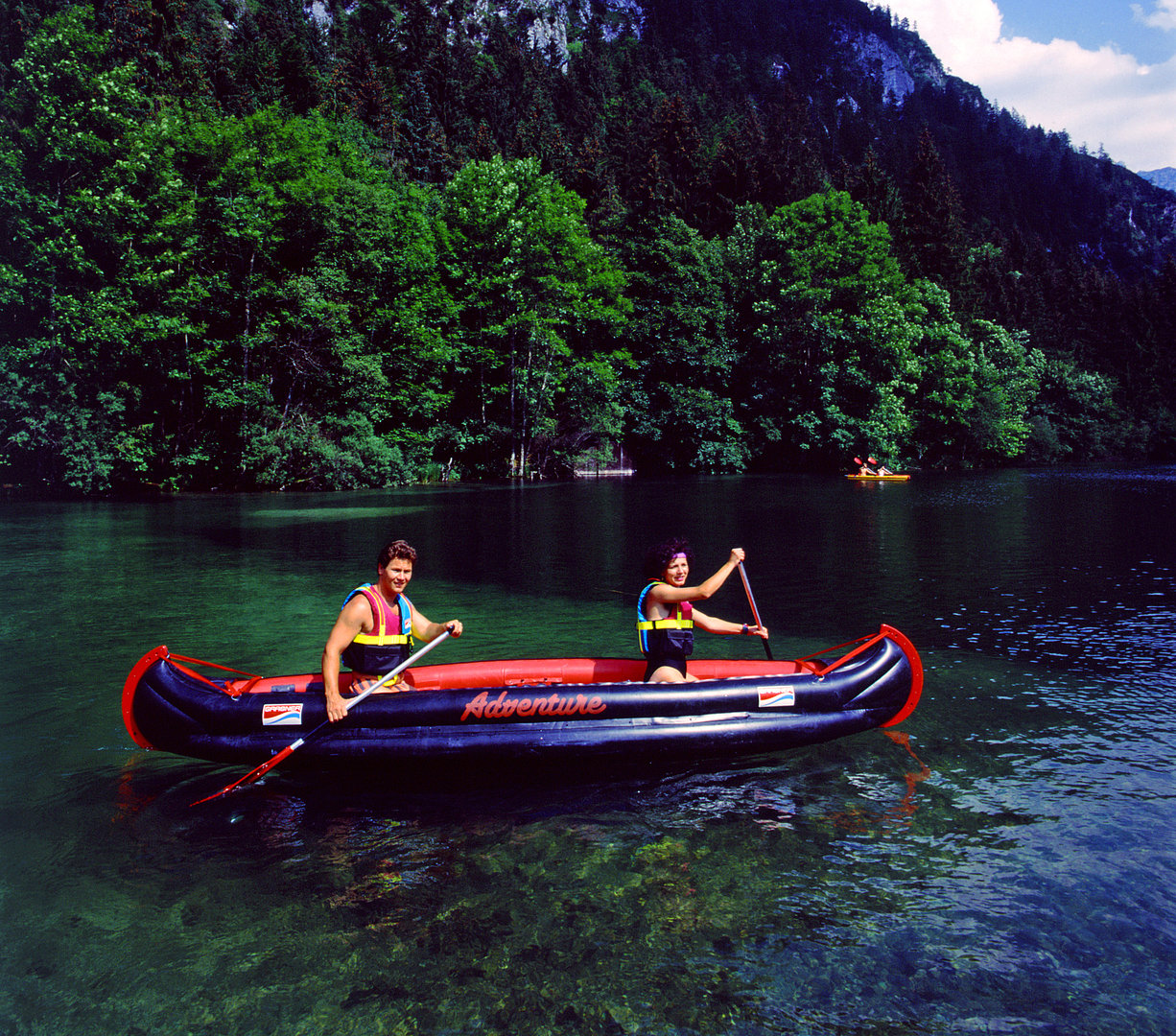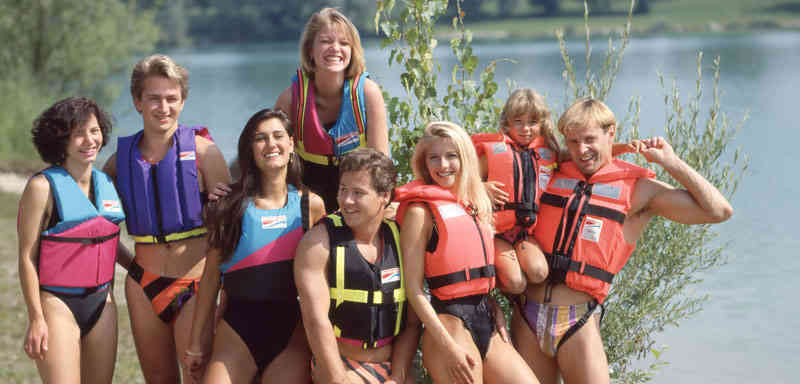 European norm accrediting – 16 CE proved swimming + life jackets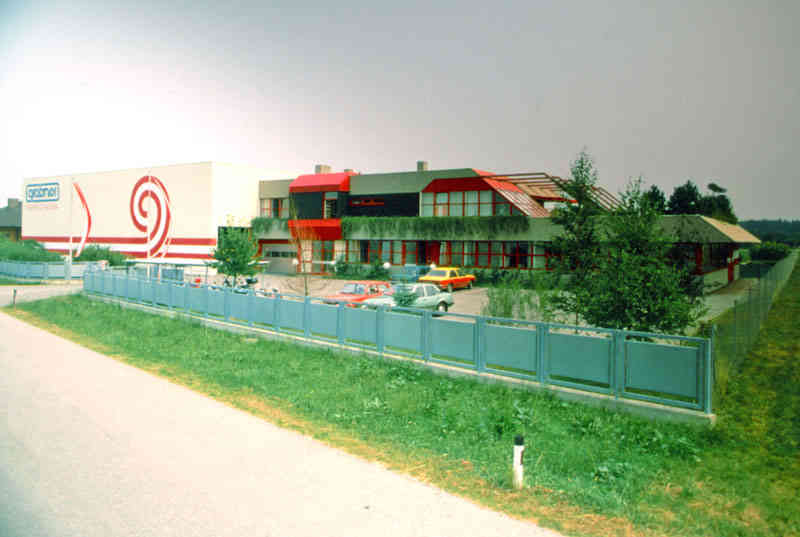 Change single company – to GmbH.
20 year GRABNER company anniversary.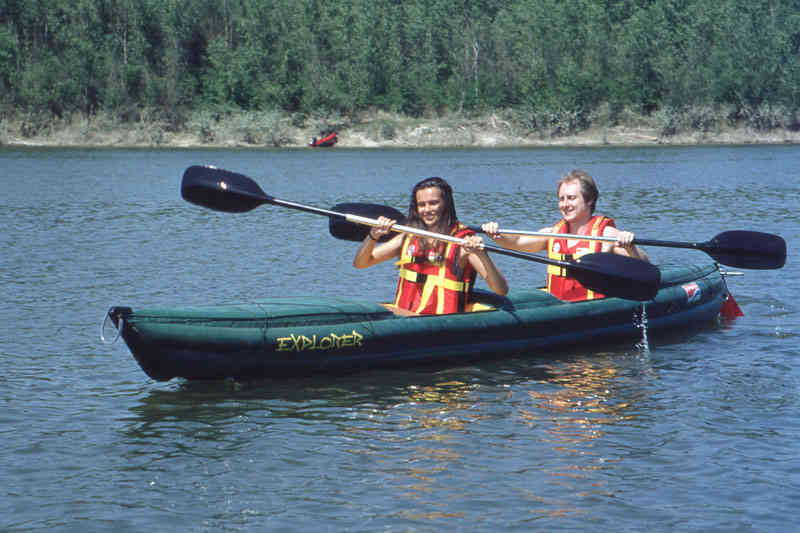 Development of the 1 + 2 seats travelling kayaks EXPL. and MEGA sports boat.
New adventure catalog in 4 languages.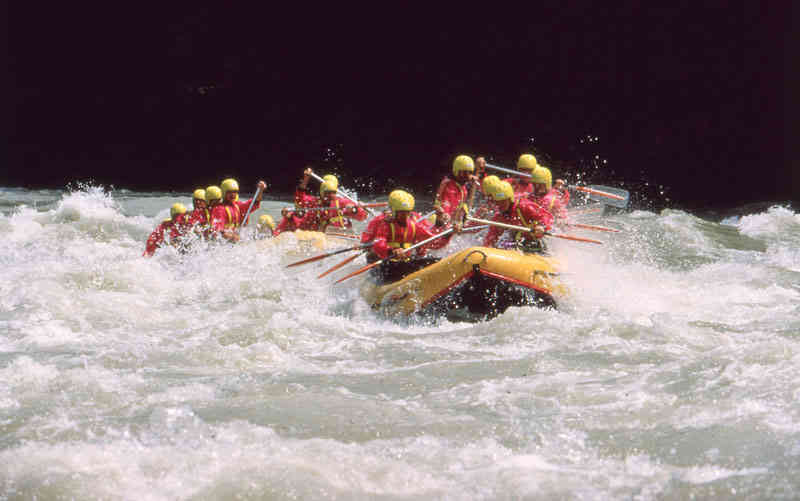 Development SOLO 1-seat + sports raft.
International trader symposium.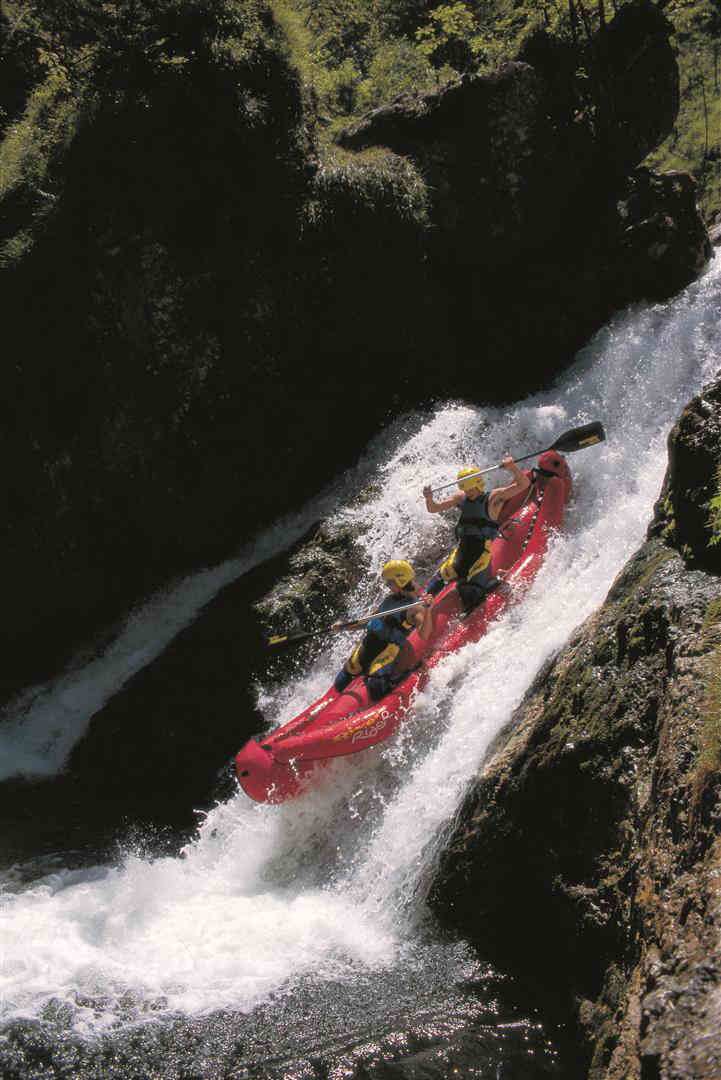 08.10.1998 GRABNER takes over the boat program of the German company.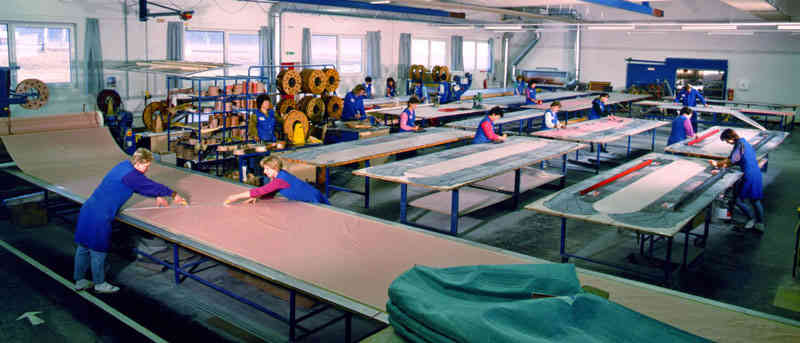 In the beginning of 1999 BIG PACK boats are produced at GRABNER's in Austria.
Development RANGER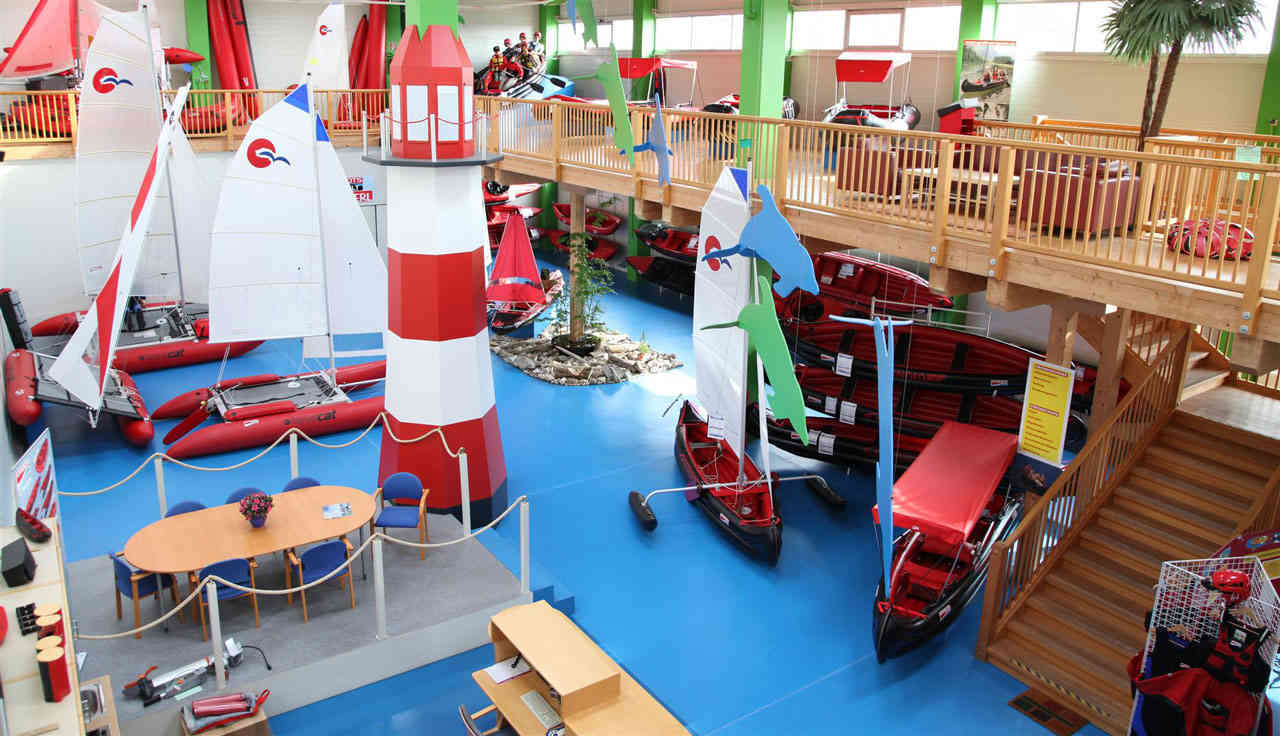 25 years company anniversary
Opening of the GRABNER-Euro-boat world in Haag

first publication of "The GRABNER book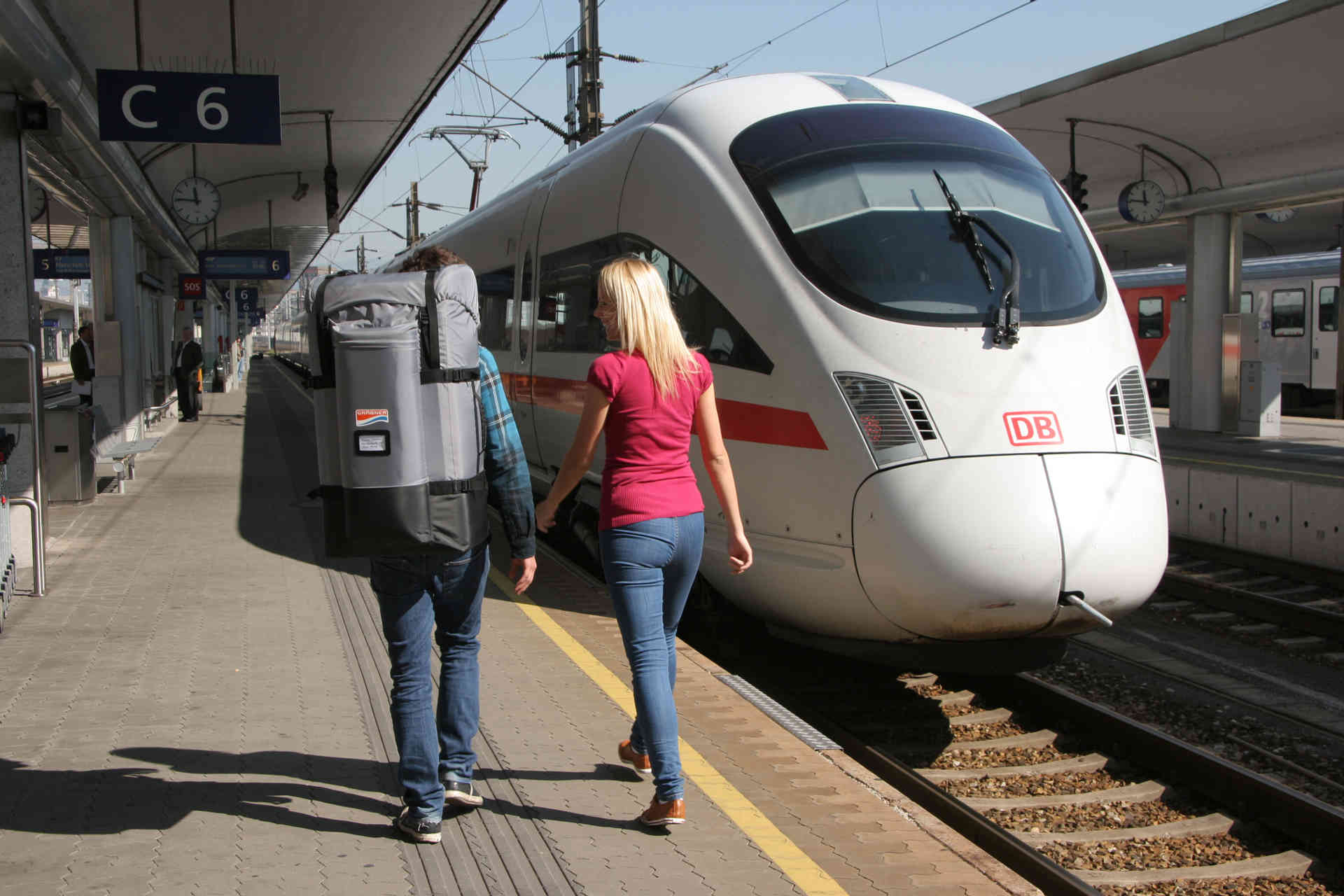 Cooperation "Riding boat by train " with the ÖBB.
Introduction on the market ADRIA motorboat series.
New general agency in the USA.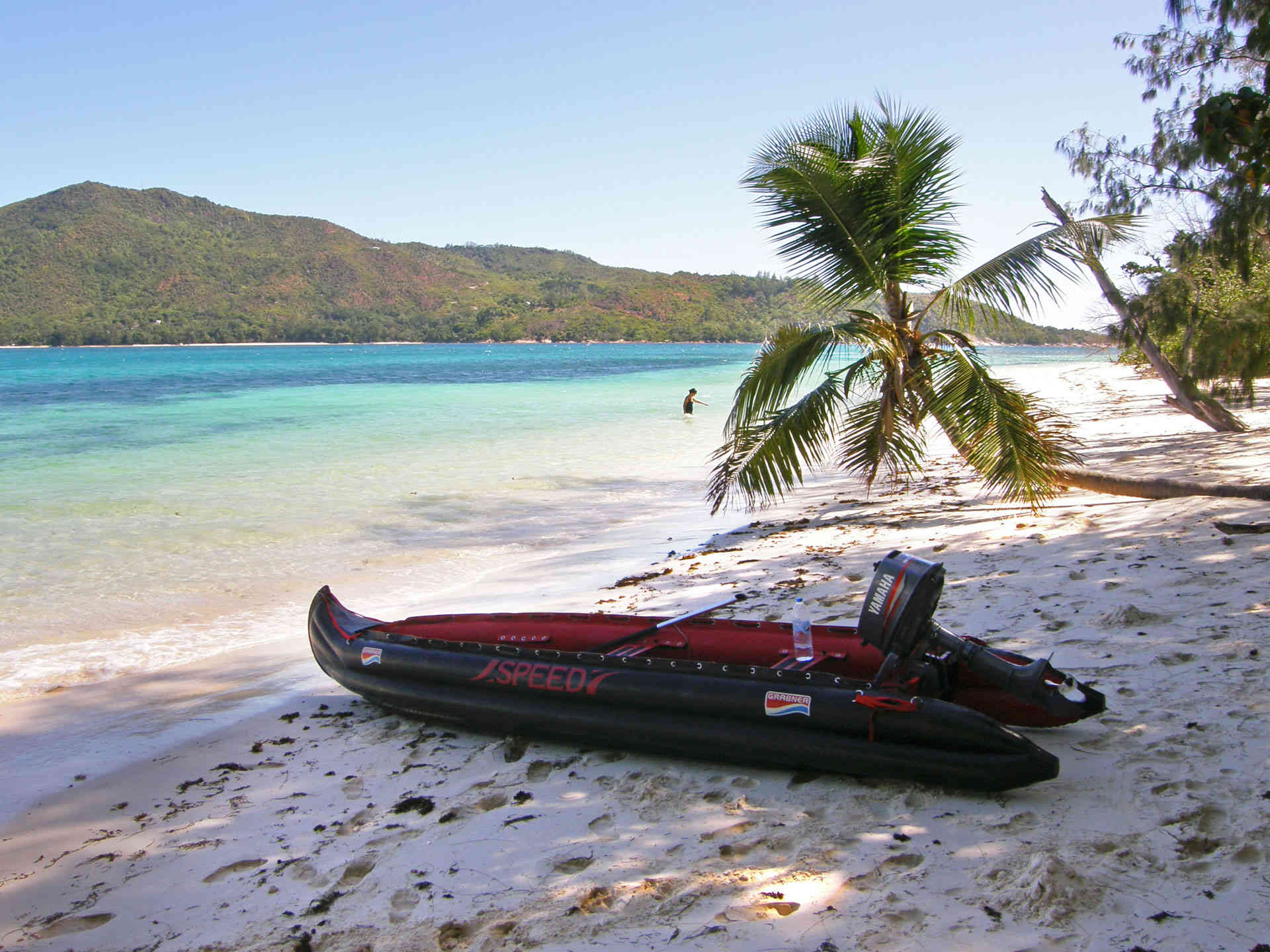 More than 1000 visitors of 5 states at the boat test in Wallsee.
Start of the worldwide online – shop in 2 languages.
New and even more informative landscape format catalog.
Development and introduction on the market of HOLIDAY 1, SPEED, VARIANT.
EURO uniform price.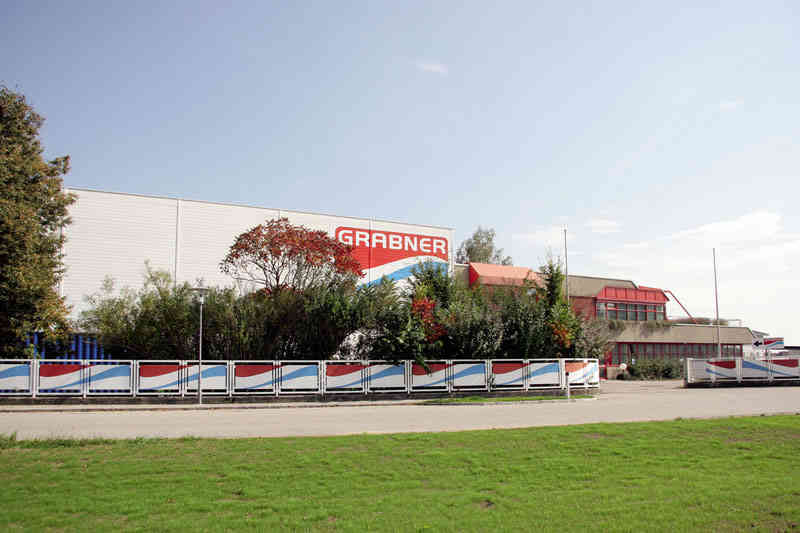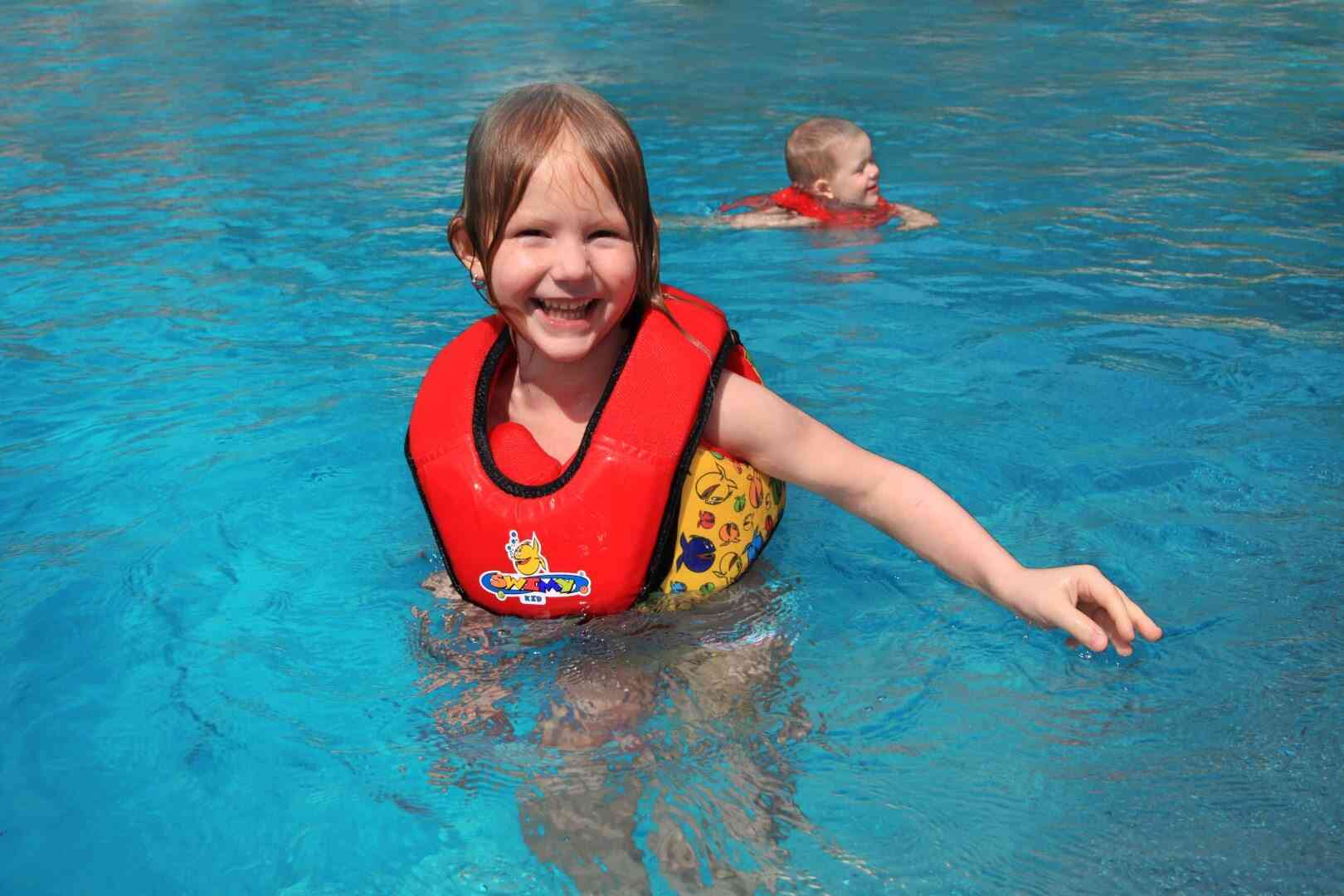 Making of SWIMY + CONQUEST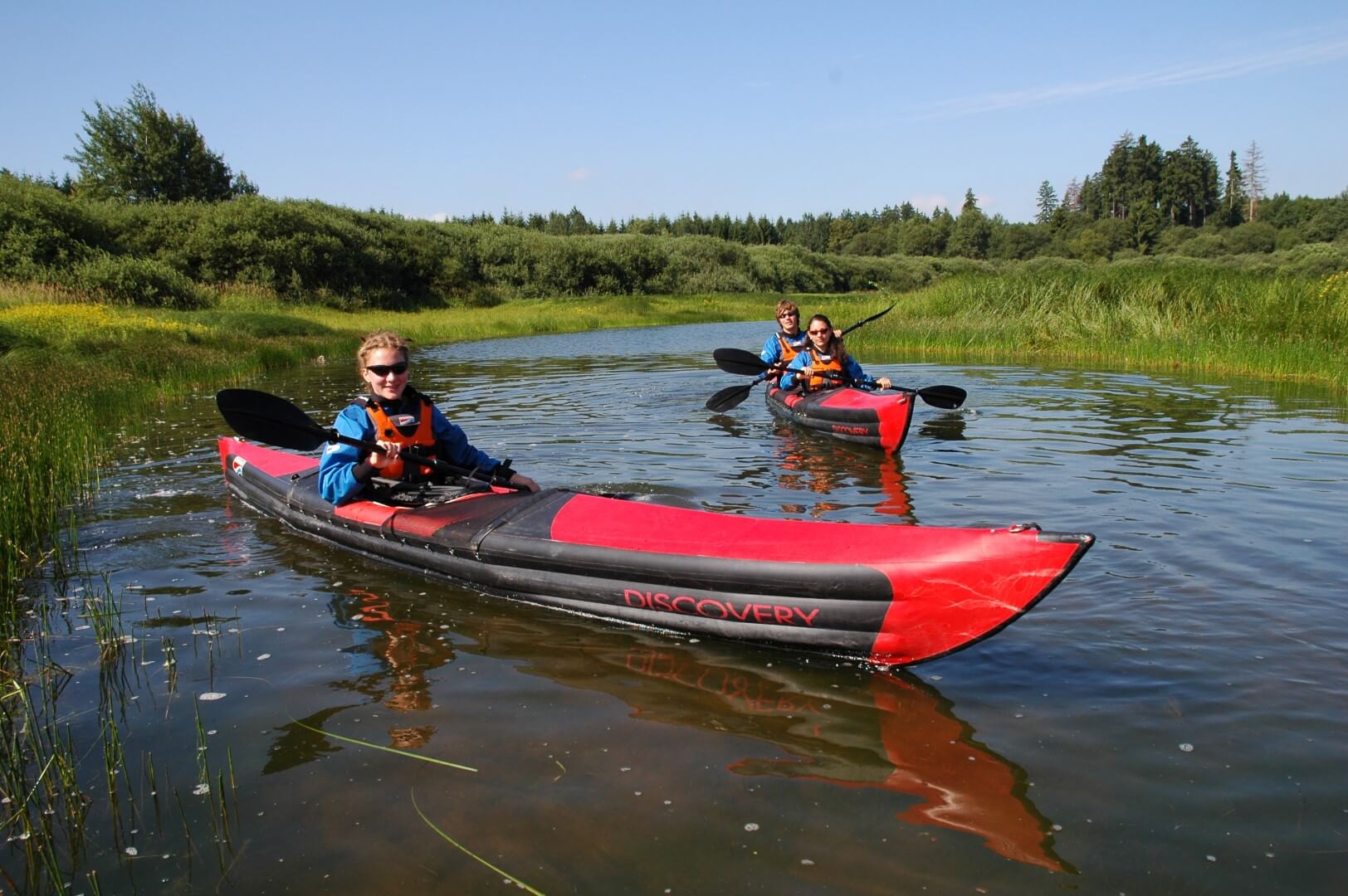 30 years jubilee
2 World novelties : DISCOVERY KAJAK + HAPPY CAT LIGHT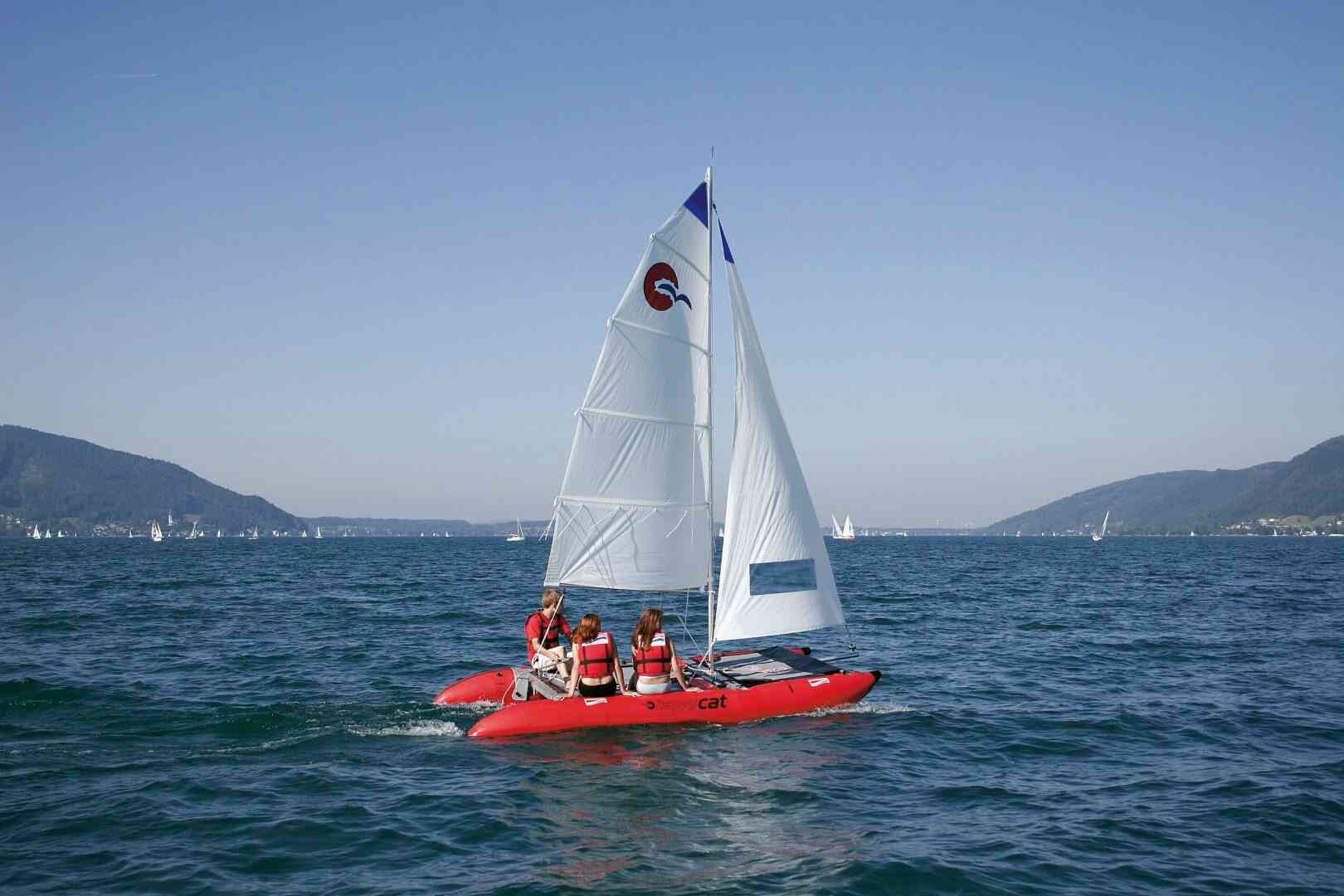 Inflatable boat DISCOVERY is proved and tested under extreme conditions, HAPPY CAT LIGHT becomes bestseller. Award "Goldener Pegasus" goes to GRABNER GMBH.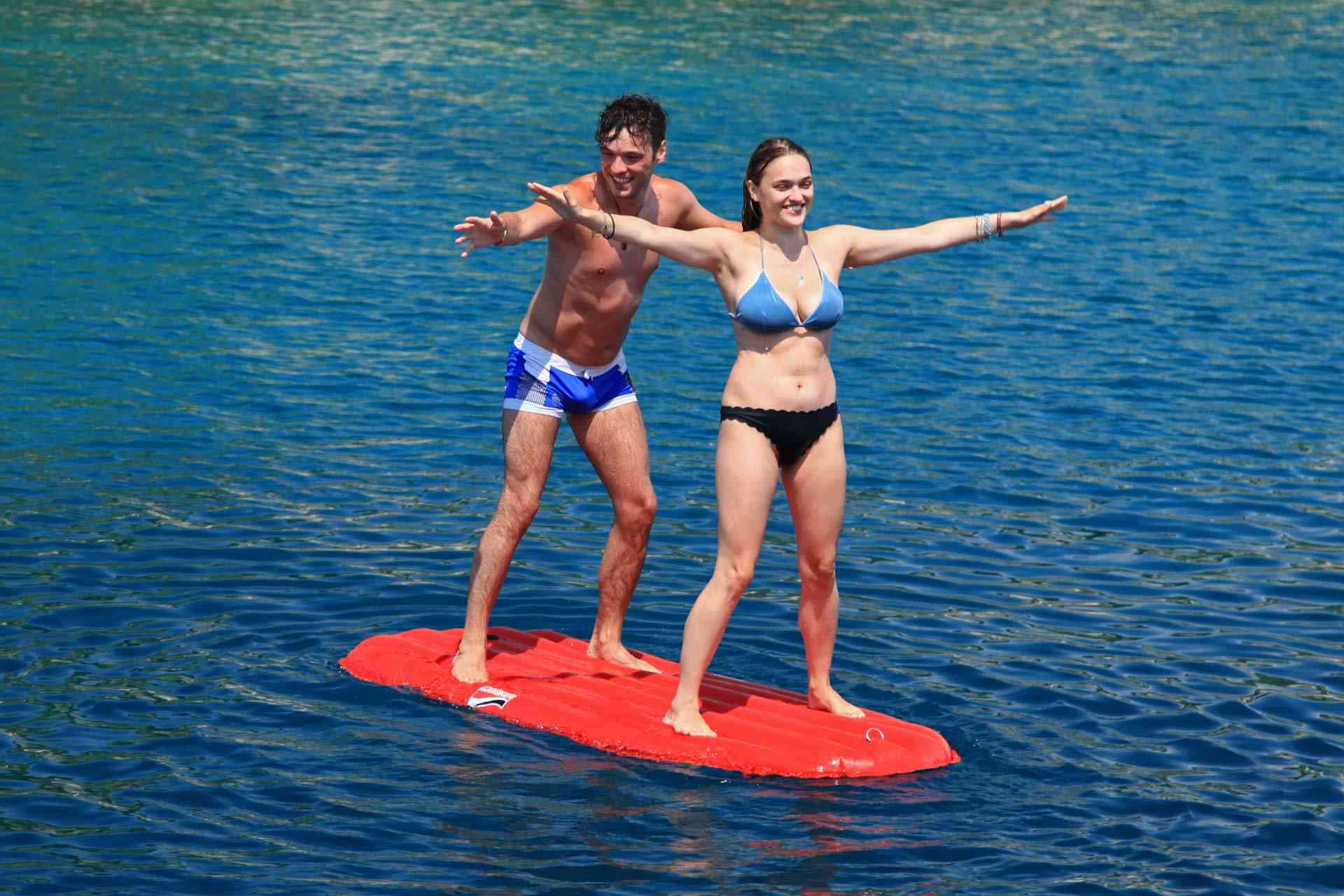 3 world-novelties:
MINI RAFT
FUN BOARD
Trimaran sails for kayaks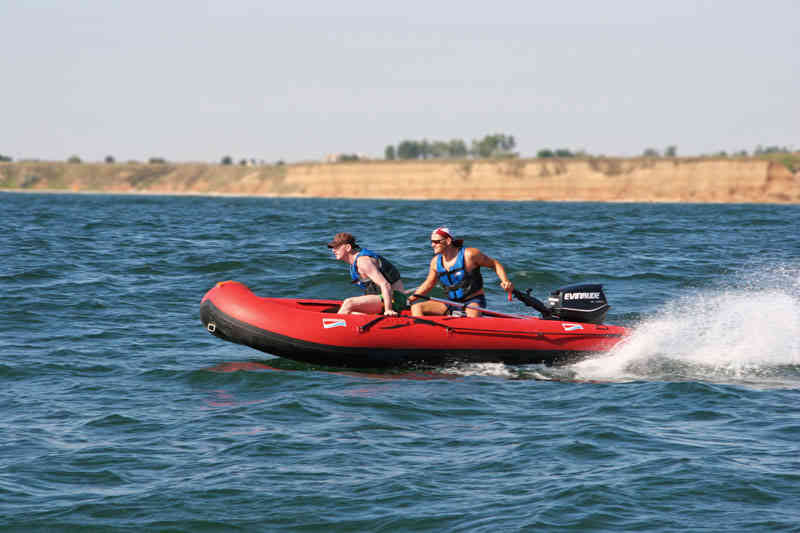 20 years OUTSIDE boat, 2 world-novelties: HOBBY motorboot, HAPPY CAT with 3D tubes.
9 GRABNER boat test days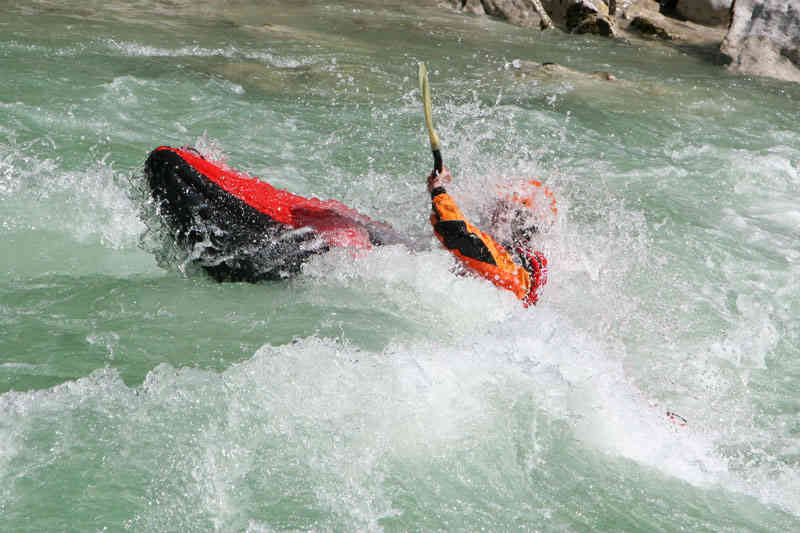 2 world-novelties: White water kayak JUMP, HAPPY CAT RACING
New GRABNER book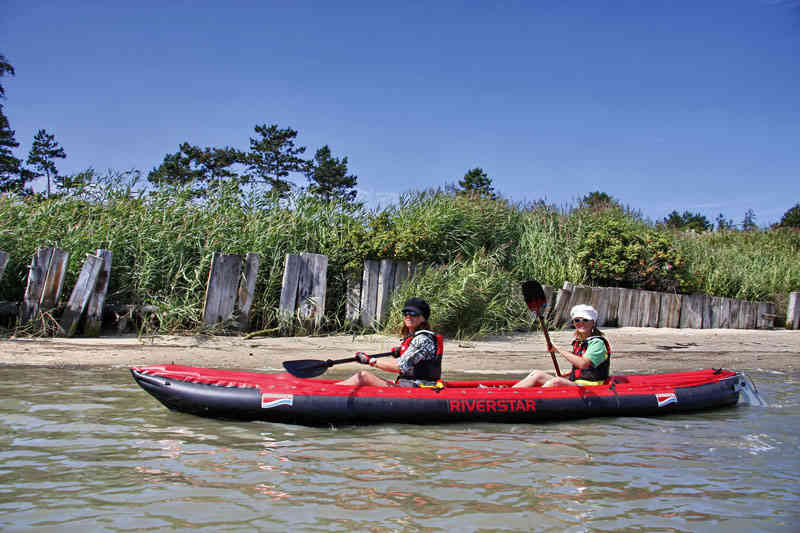 World-novelty RIVERSTAR 1-2-3 seater kayak
additional 4 fairs + 3rd GRABNER Boat test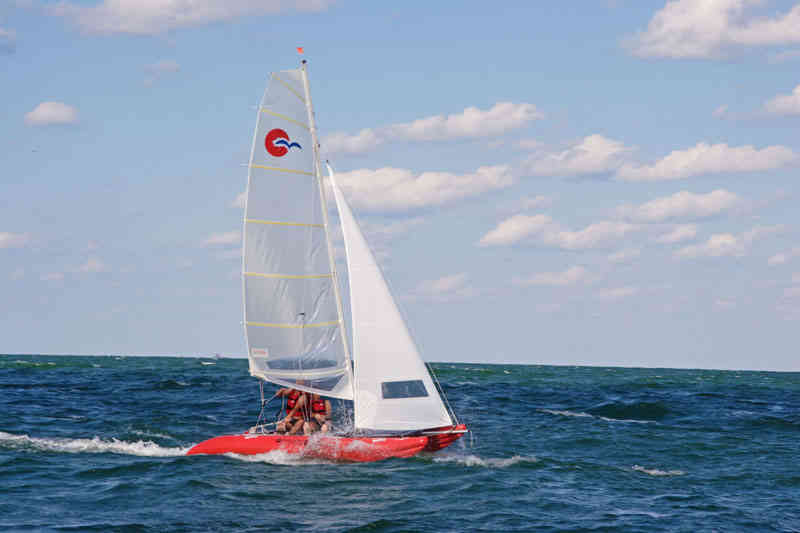 Worlds First! HAPPY CAT VISION. The "flagship" HAPPY CAT VISION has everything that discerning sailing enthusiasts expect from a catamaran for easy and convenient travel -Properties of a top class performance catamaran!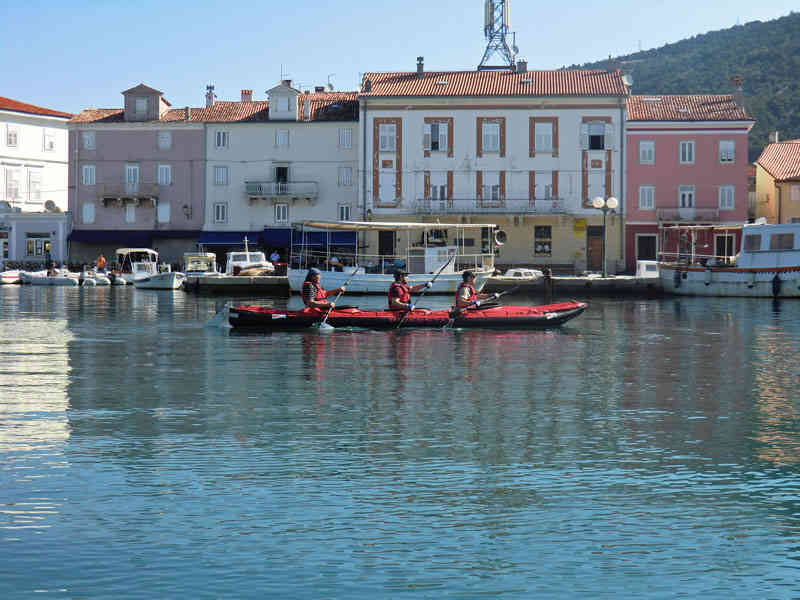 3 Novelties: HAPPY CAT ULTRALIGHTINDIO, INDIO, RIVERSTAR XXL
During the summer of 2012 a 1,000 m2 boat-test lake has been created at the GRABNER company grounds. The lake is fitted out with everything that qualifies for a perfect lake for testing boats, a large jetty, round the lake walk path, rest areas, stone seats, Mediterranean flora, illumination, rescue-rings, and a boat shed of course.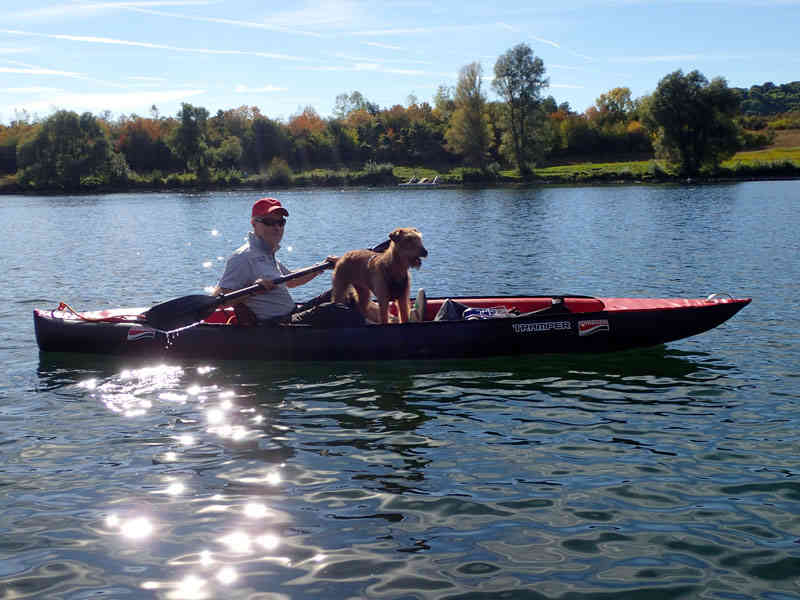 Novelty TRAMPER
Premiere: 1st International HAPPY CAT SAILORS MEETING on Lake Traunsee in Austria. 100 HAPPY CATs and over 100 people participate.
Haag – Saturday , 27th April: Grand opening Boat test lake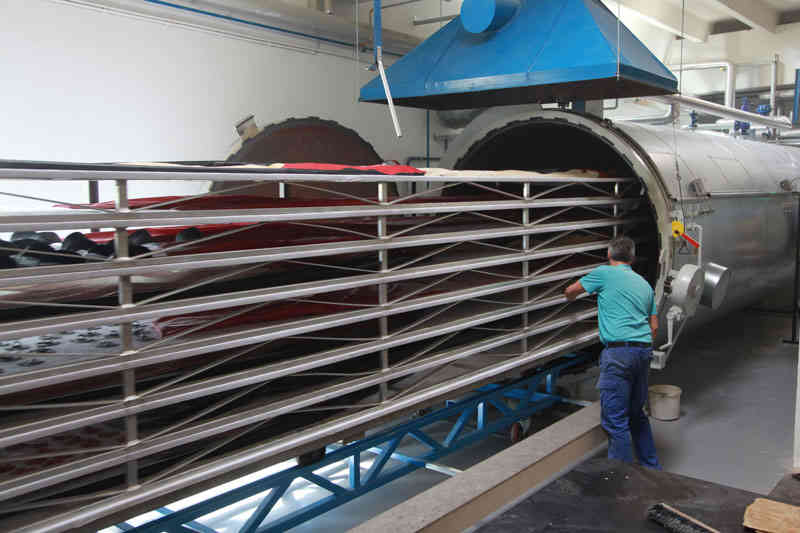 New autoclave for boat production. The vulcanisation autoclave of the former company SEMPERIT, now GRABNER – is scrapped after 74 years of faithful service.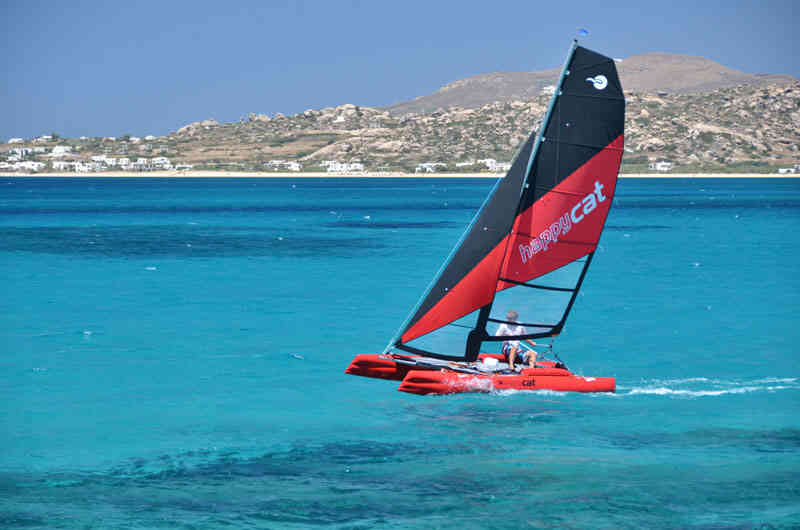 40 years jubilee
2 novelties:
HAPPY CAT EVOLUTION – Built for optimal performance.
MEGA – New super-comfortable touring kayak.
Premiere: 1st Grabner Boat owner meeting, Traunsee, Austria. More than 75 boats with more than 150 persons take part.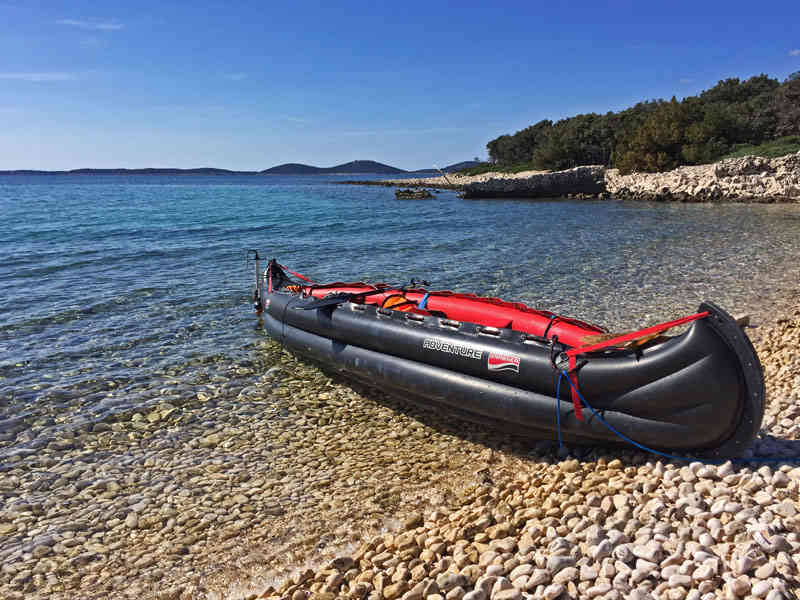 2 novelties:
HAPPY CAT NEO – the perfect uncompromising boat for everyone who values the smallest possible packing size and the lightest weight when sailing.
ADVENTURE EXPEDITION – now the ADVENTURE EXPEDITION comes standard with coaming eyelets.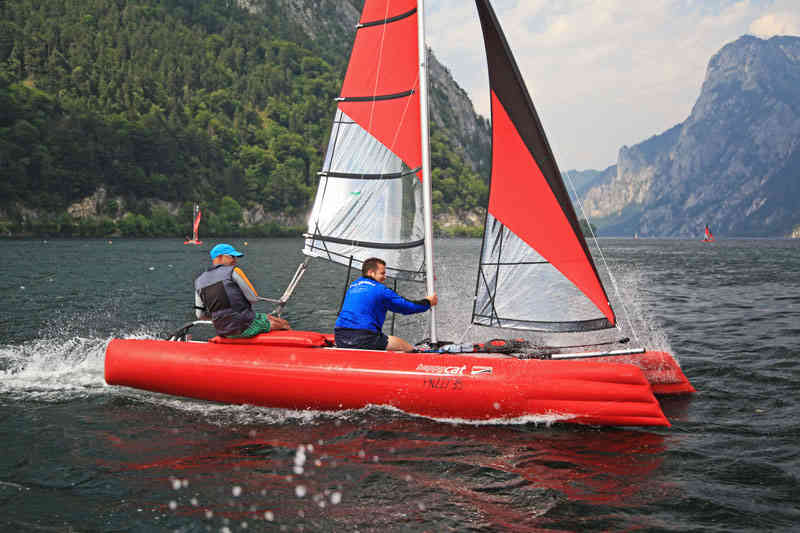 5th International HAPPY CAT Sailors Meeting, Traunsee, Austria. Record number of participants 70 HAPPY CATs and more than 150 persons participate.

Record number of participants: 2nd Grabner boat owners' meeting with 112 boats and over 200 paddlers.

Novelty: HAPPY CAT HURRICANE – the dismountable high-performance sports catamaran!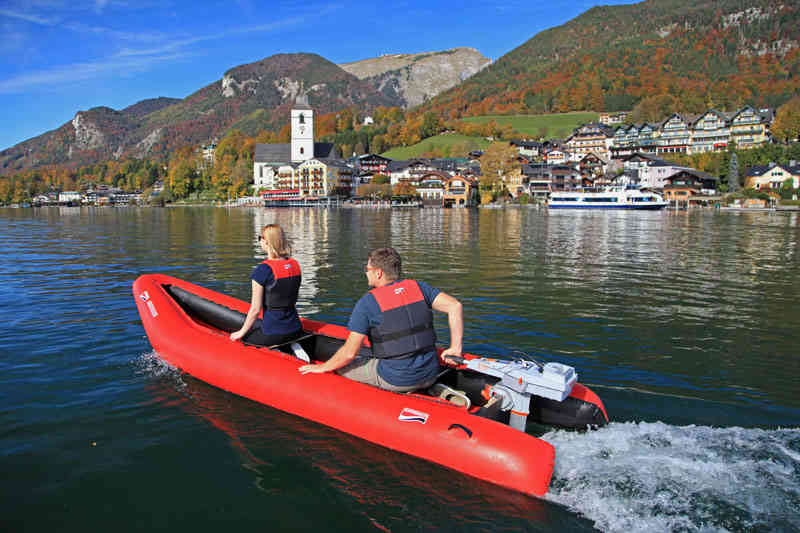 2 novelties: MUSTANG and MUSTANG GT
New: HAPPY CAT EVOLUTION and HURRICANE with high-tech carbon mast.
New: ESCAPE 1 + ESCAPE 2 Touring Kayaks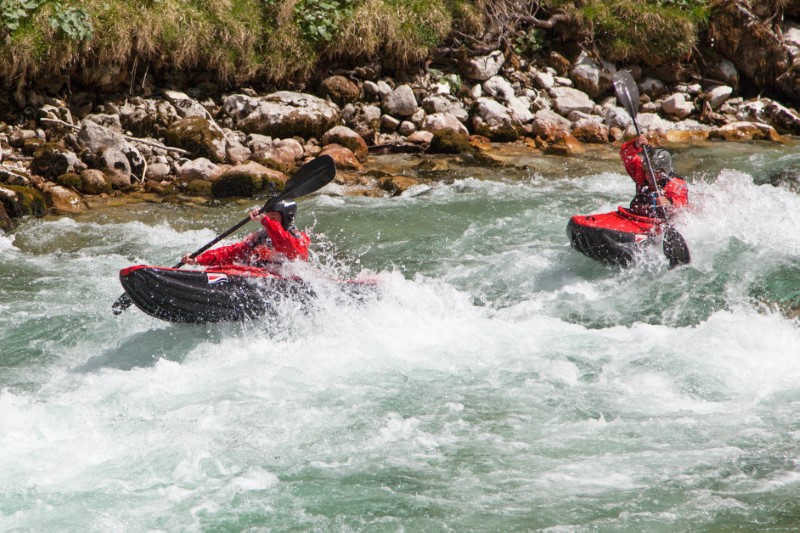 New: HYPE white water kayak
New: MUSTANG S compact motor inflatable boat
45 years Grabner
Generation change: Ewald Grabner takes over the management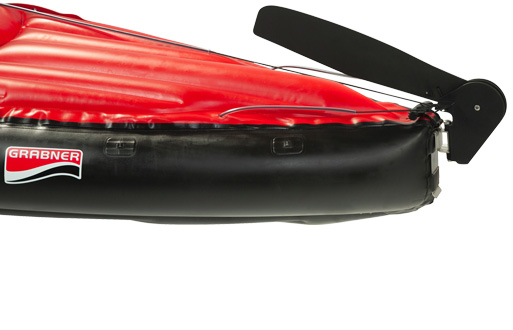 New: development steering device kayak
Detail improvements kayaks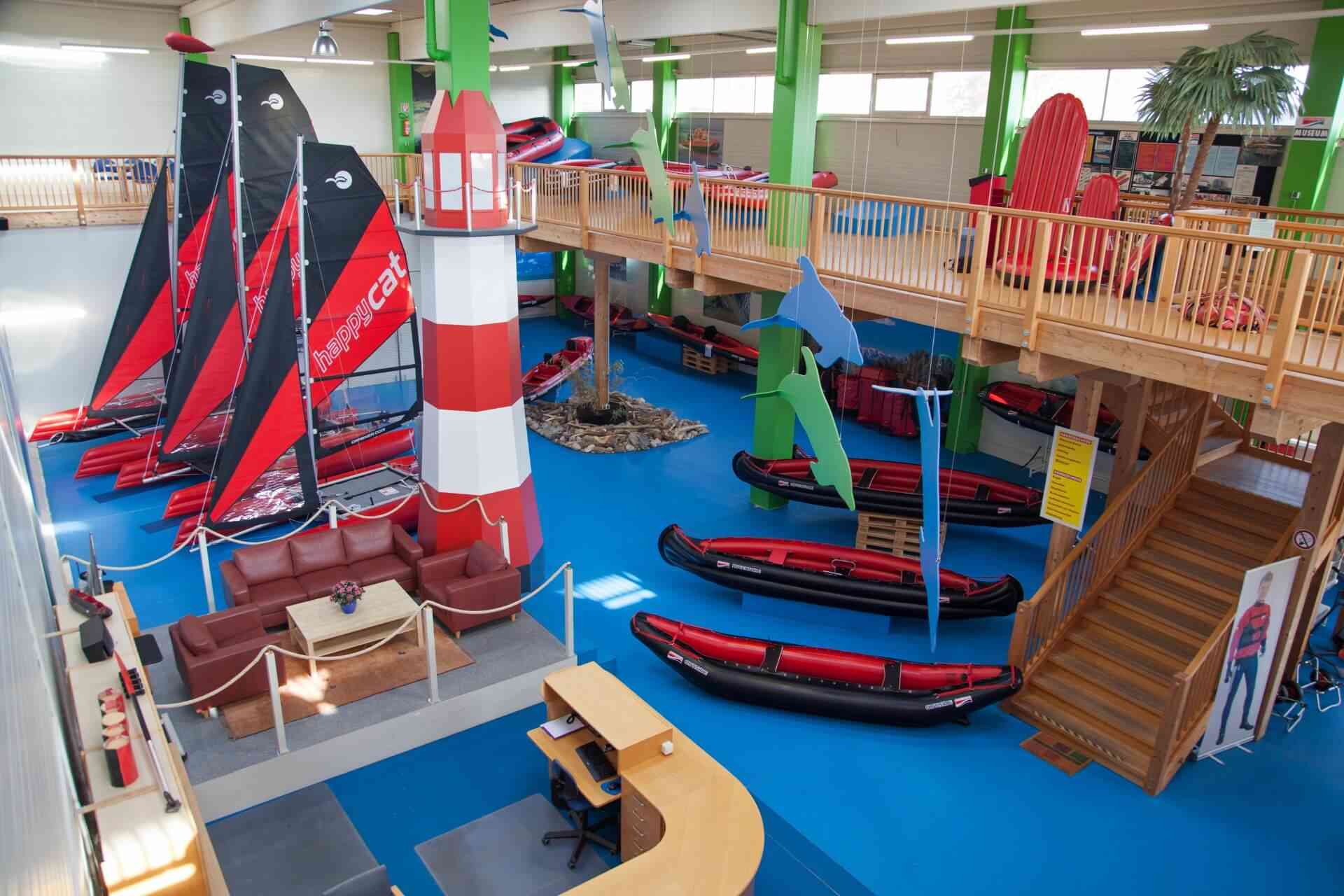 Since foundation
Development of new products, numerousInnovation – company awards, dealer trainings, products inTelevision films, spectacular boat adventures, trade fairs all over the world