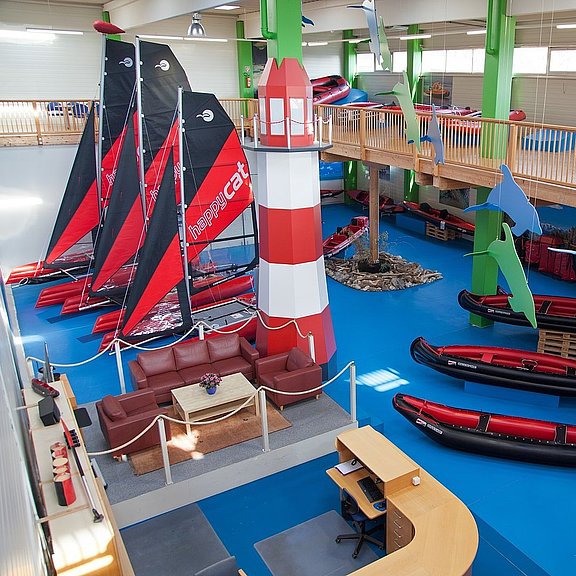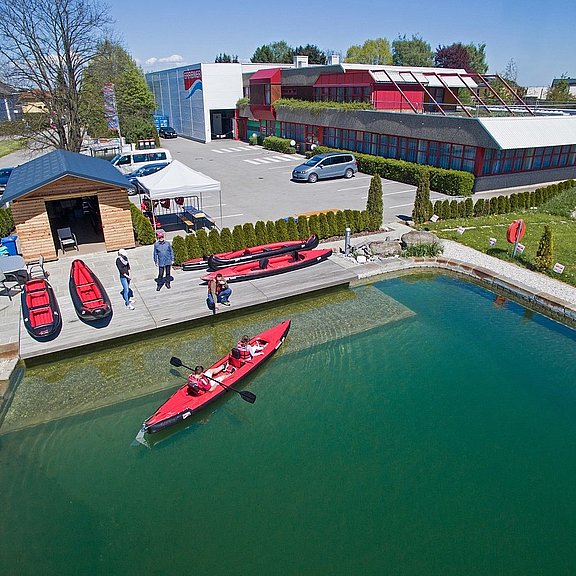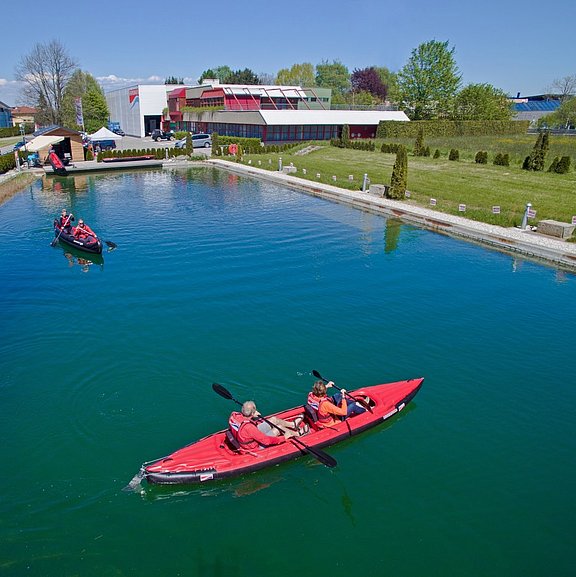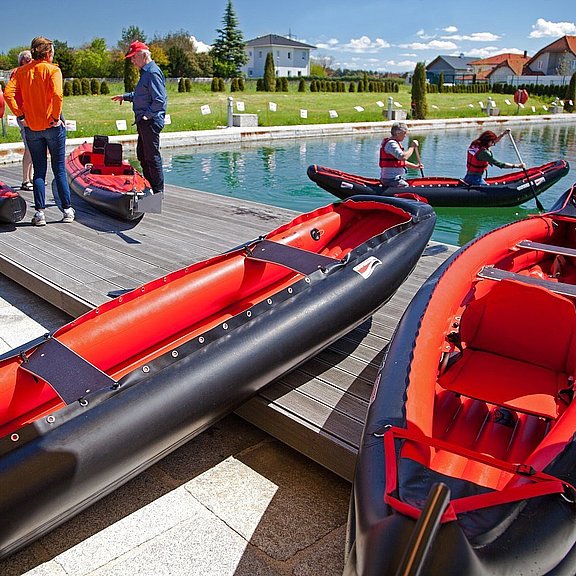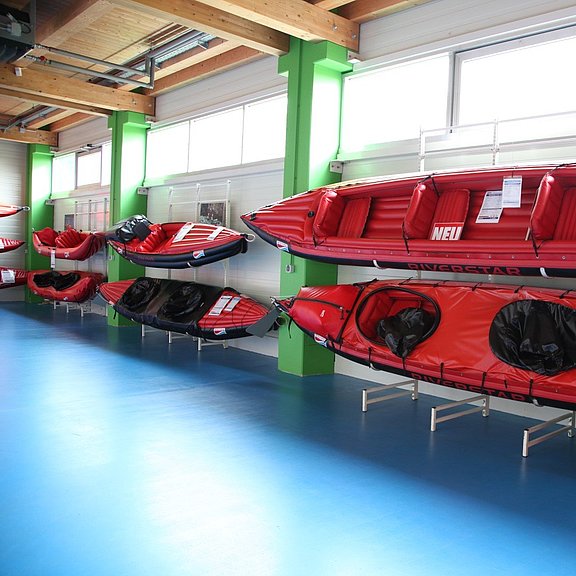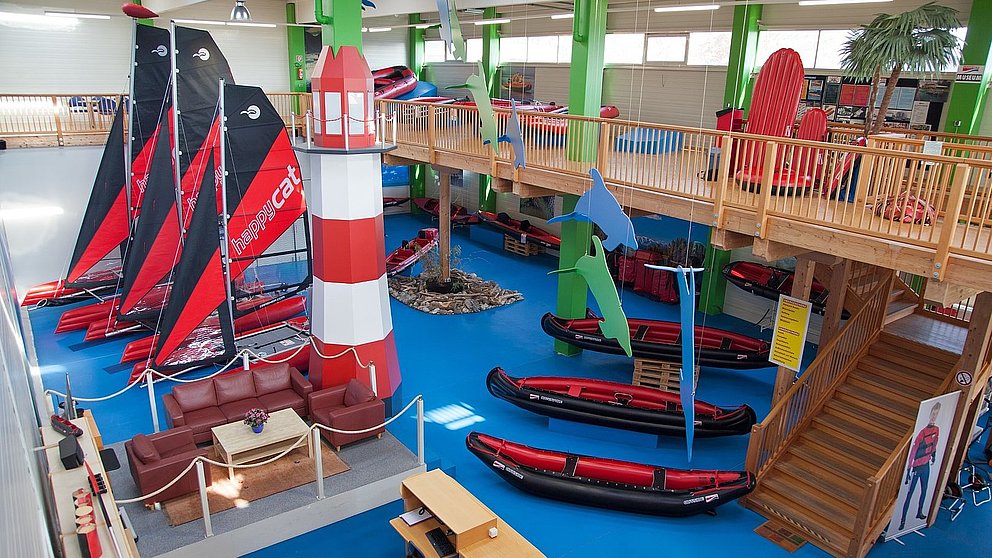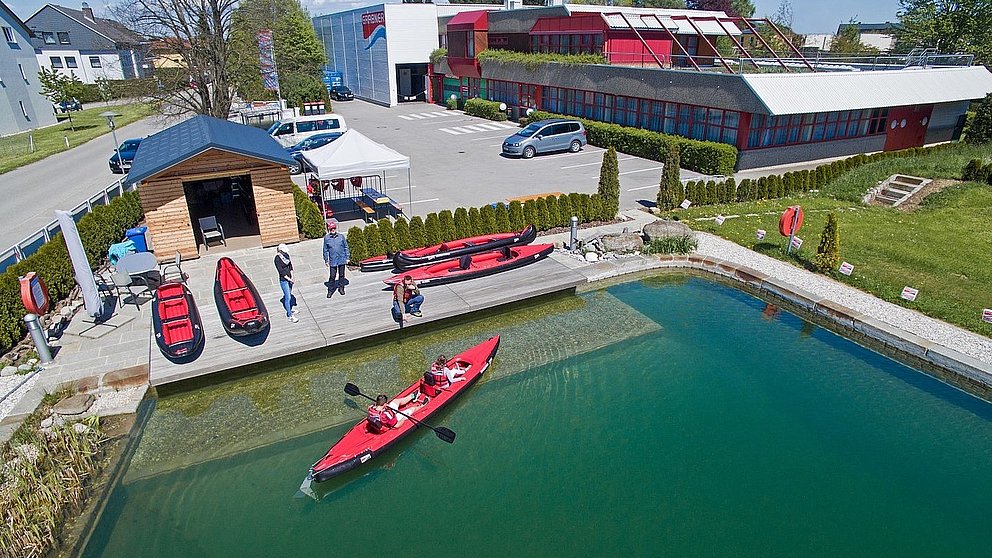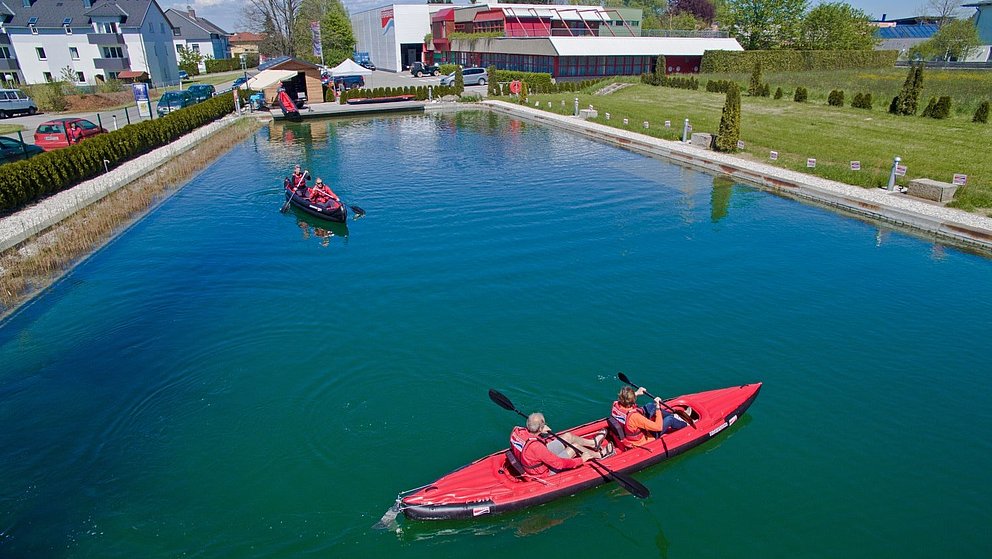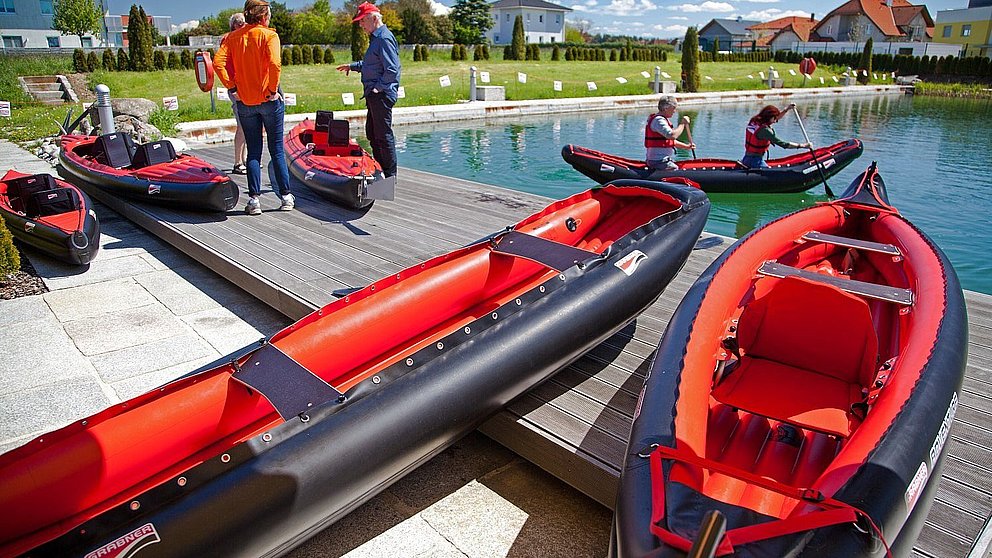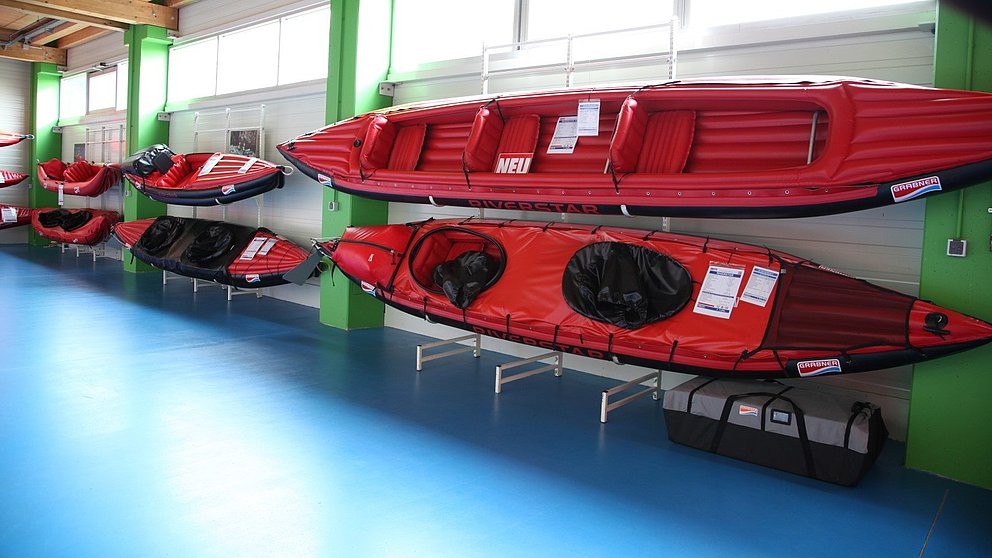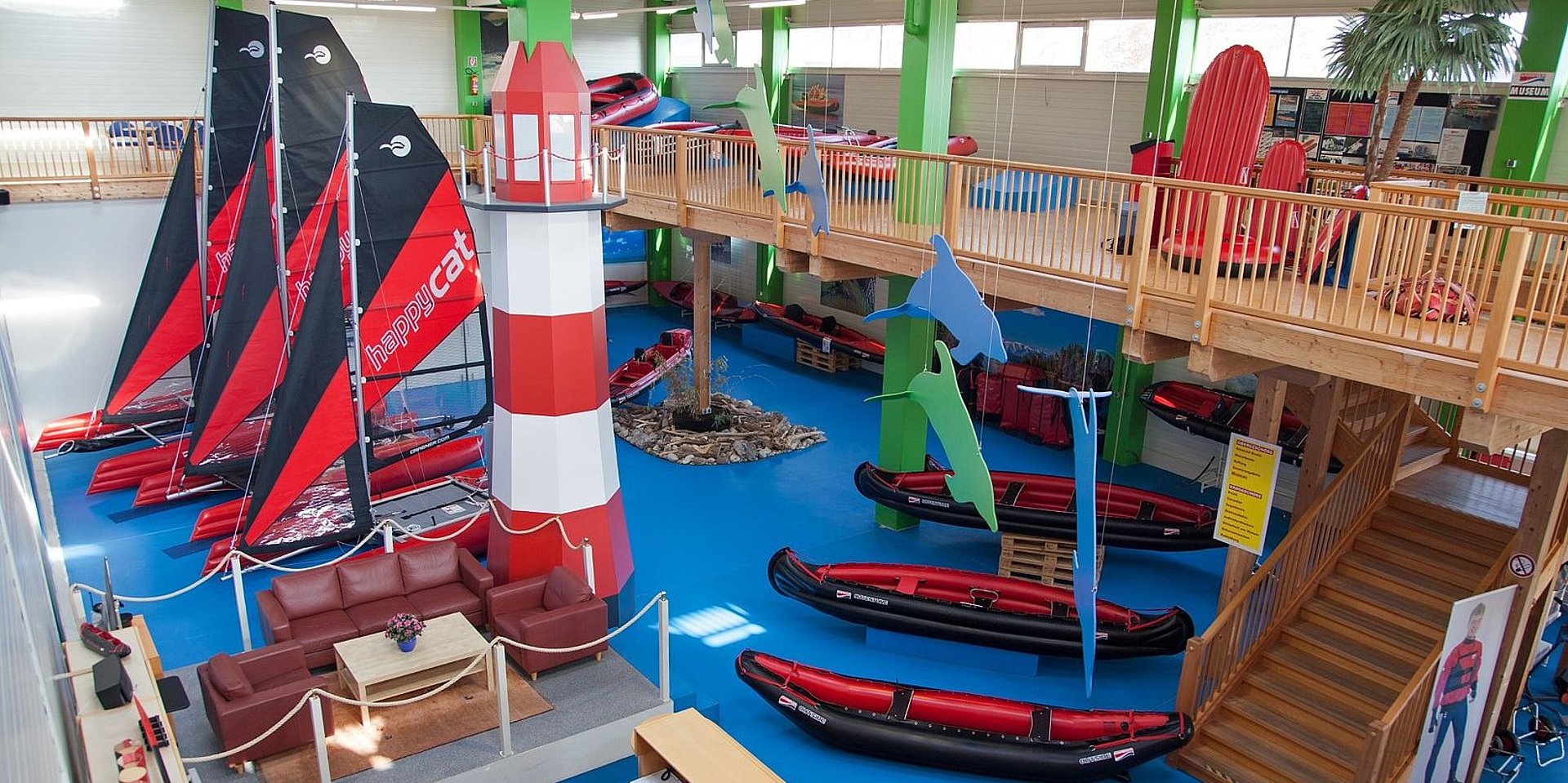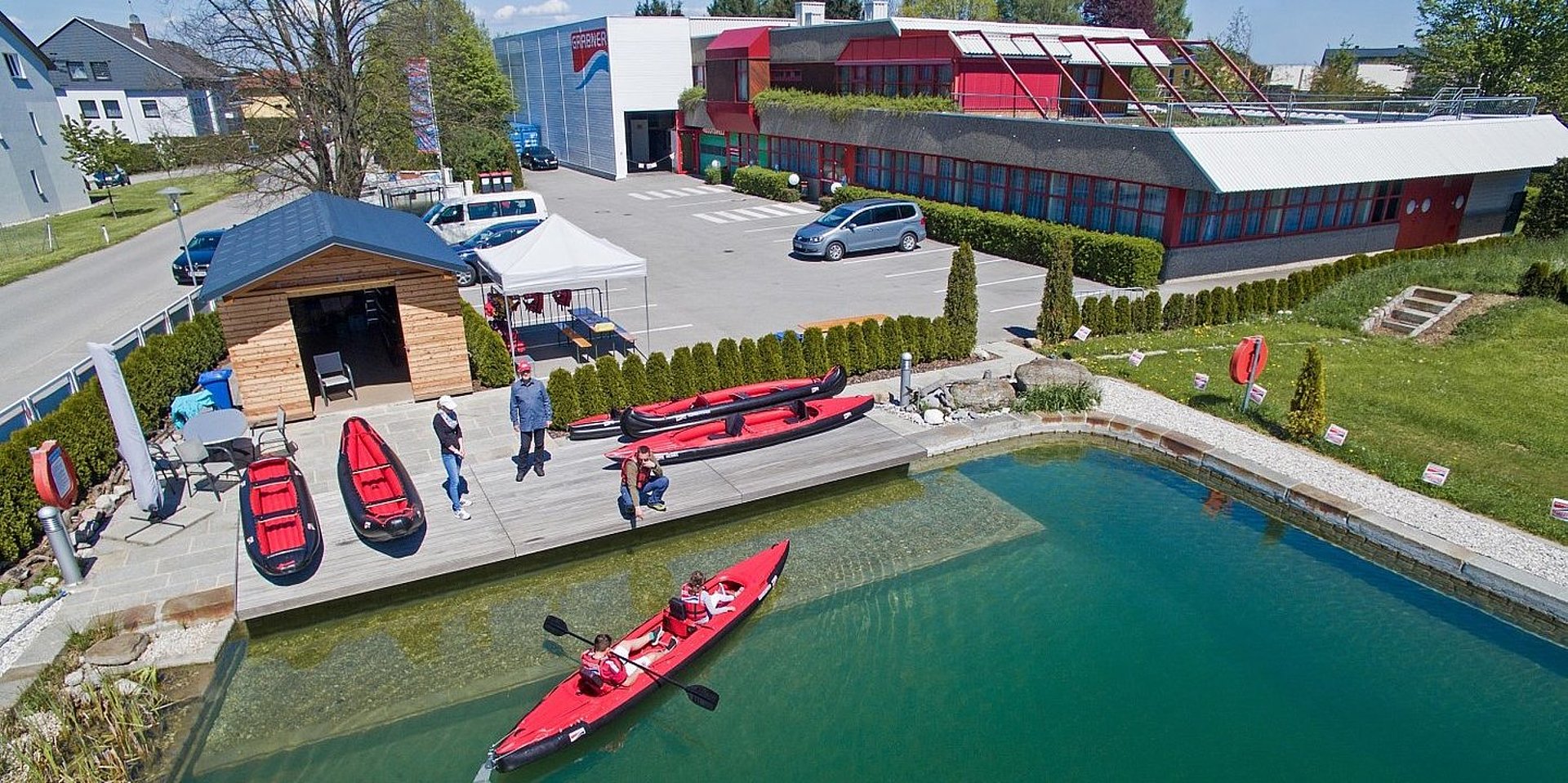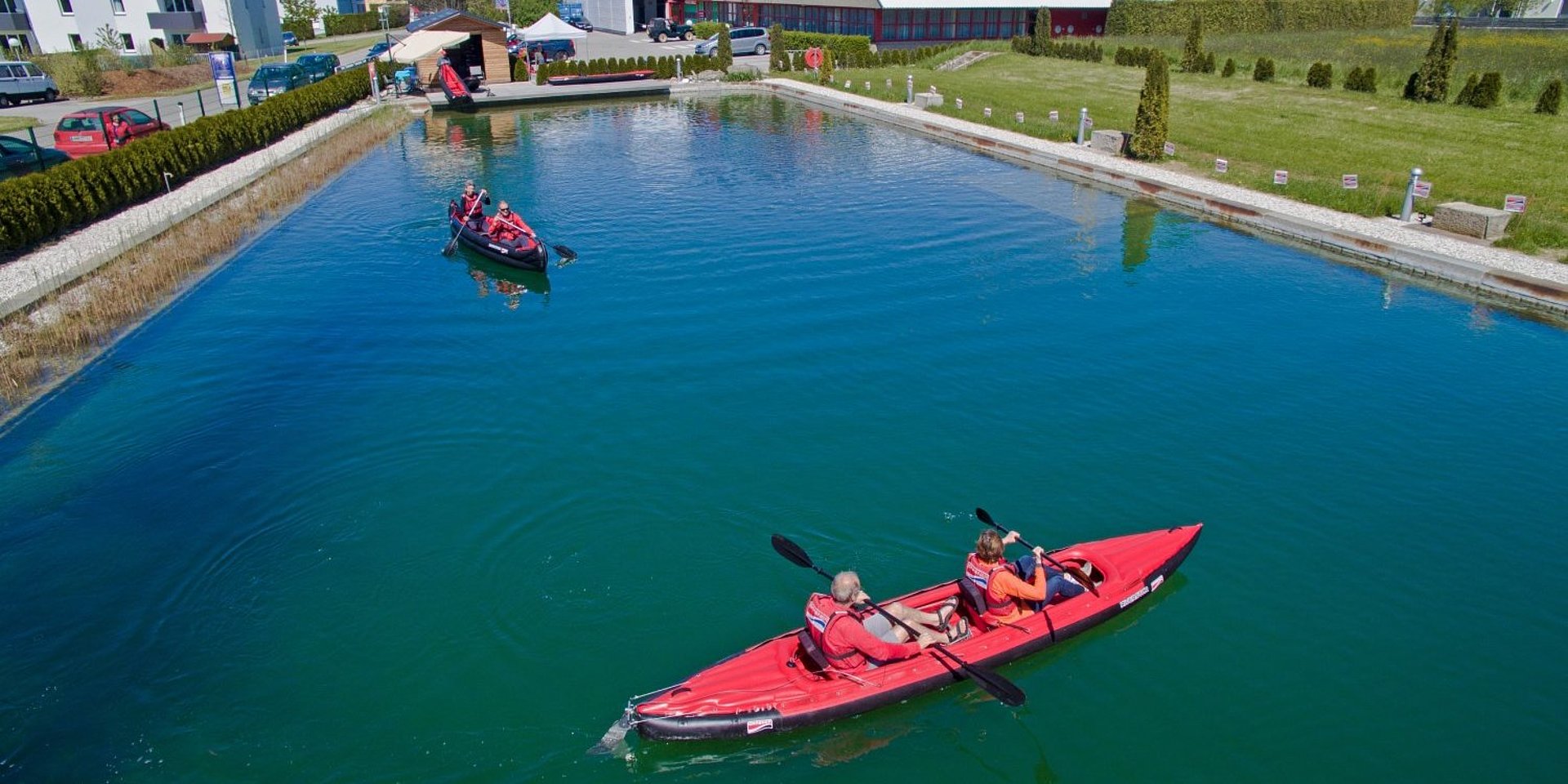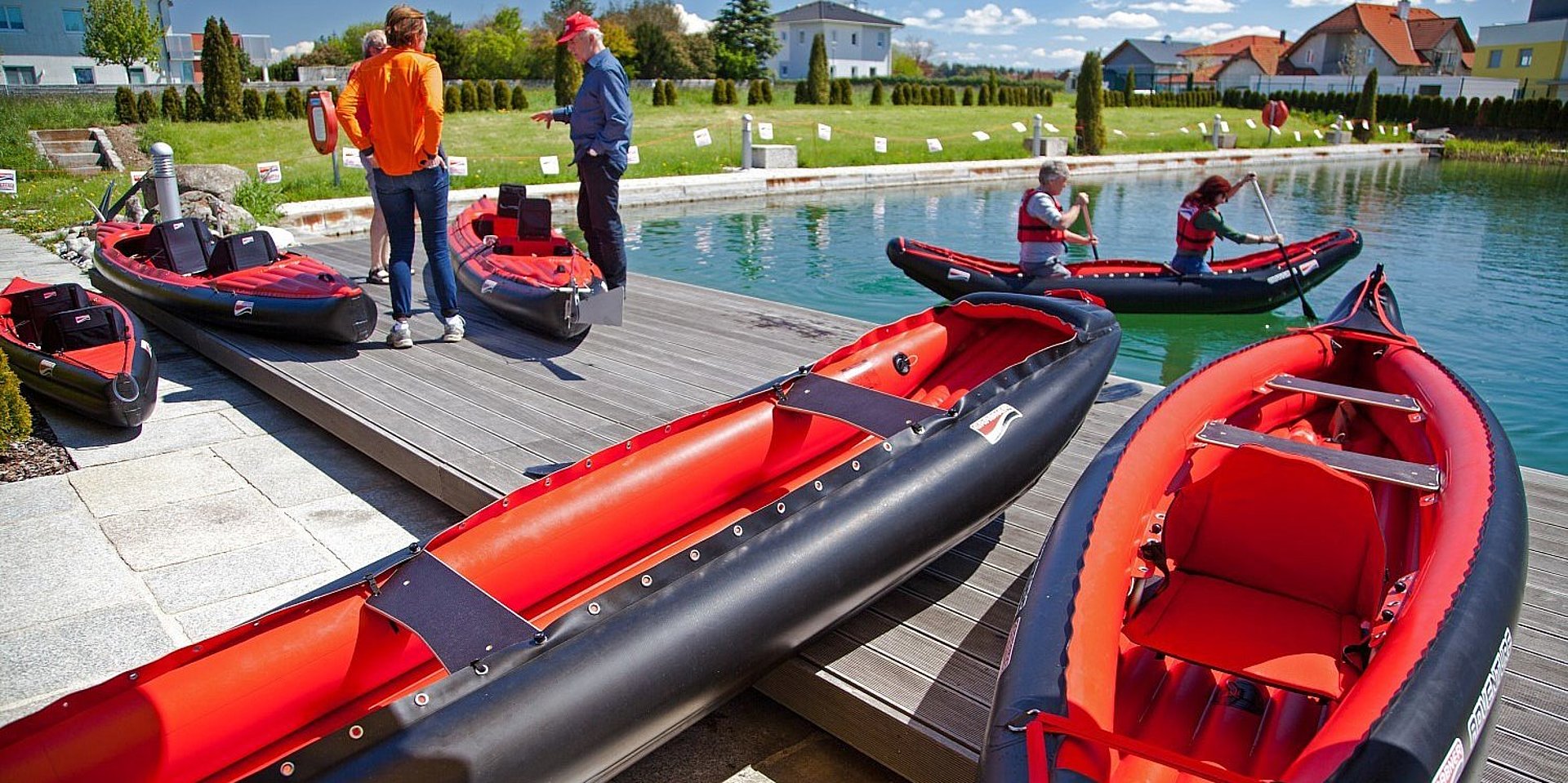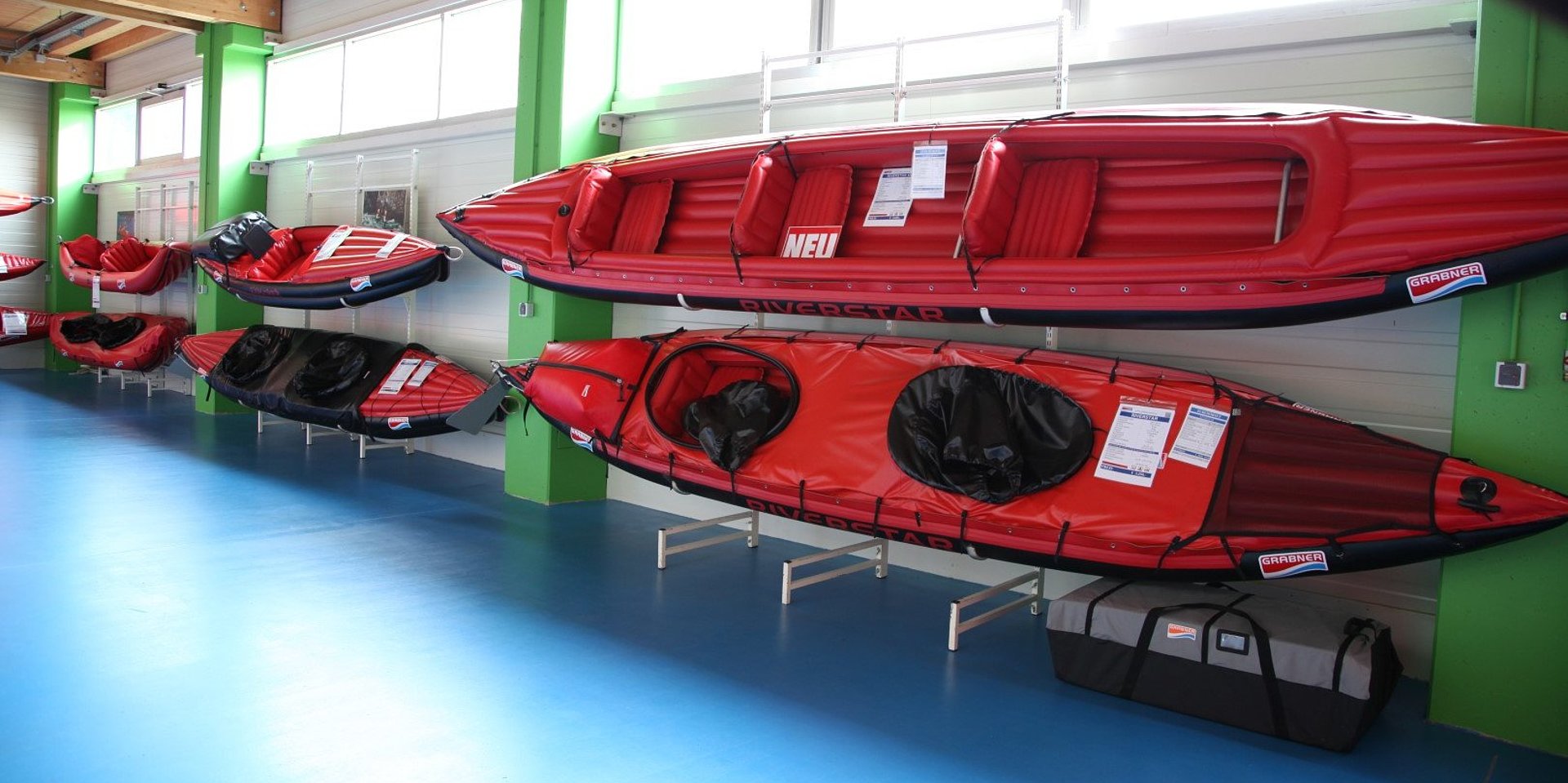 See, try, take away - in one place to your dream boat!
Boat-Test-lake + Bootswelt
Events
Boat-Test-lake + Bootswelt
In our Bootswelt most of Grabner boats and extensive accessories are exhibited. All stored items can be taken away immediately.
We look forward to your visit to Grabner Bootswelt.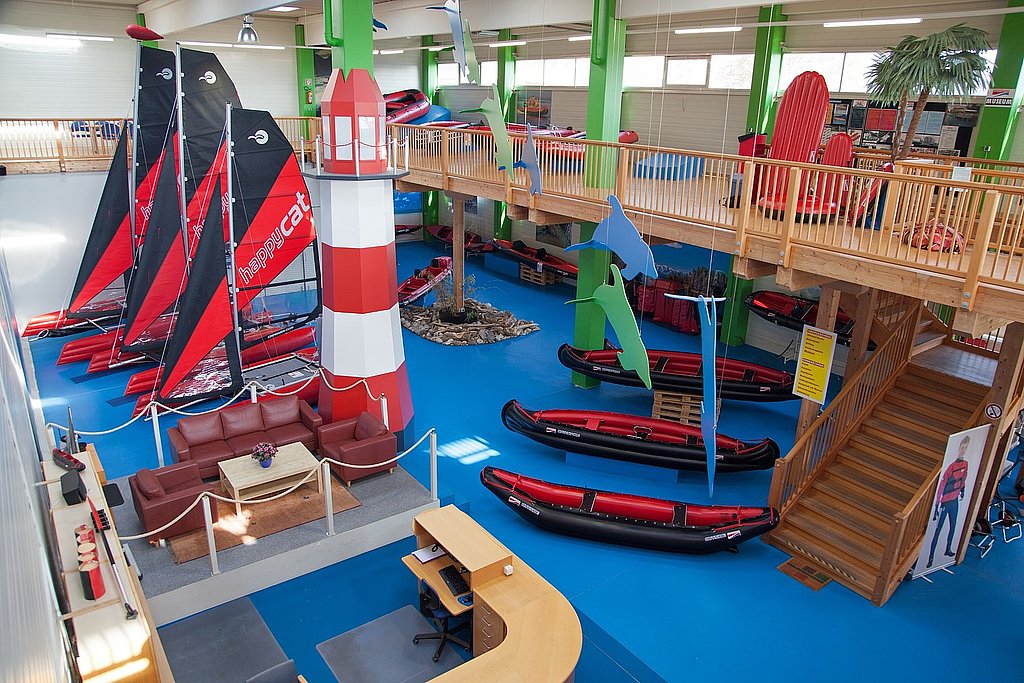 You can test the most popular Grabner boats daily FREE of charge (during the opening times) at the test lake on the company premises and compare them. Immediately see in which model you feel most comfortable.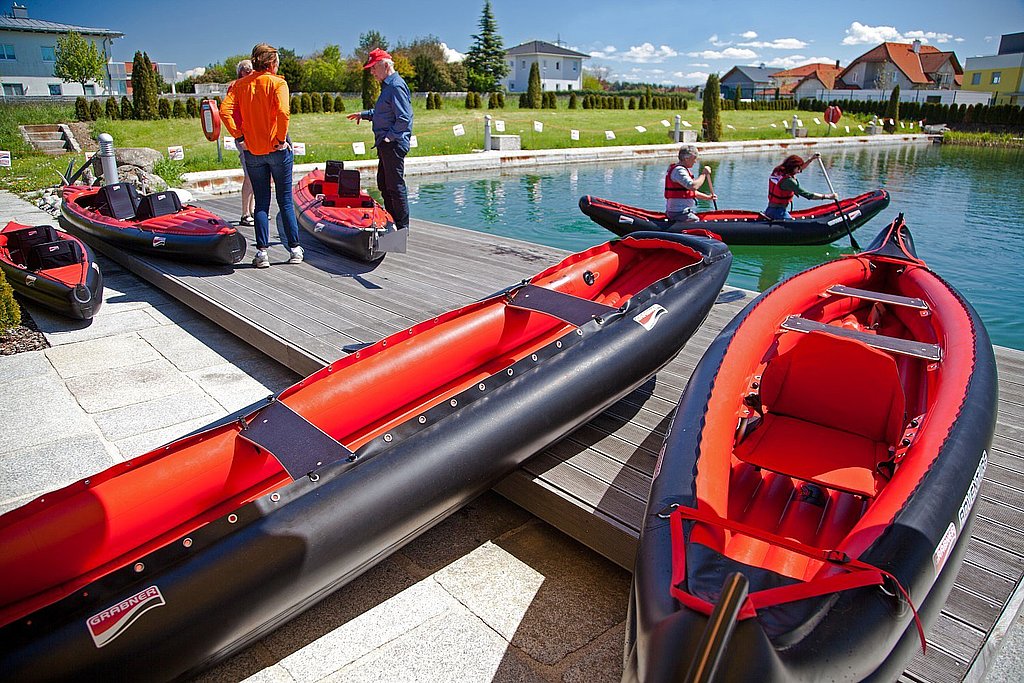 IMPORTANT: COME EARLY, SO THAT THERE IS SUFFICIENT TIME FOR YOUR TRIAL RUNS OF BOATS, BEFORE THE CLOSE OF THE DAY AND OPENING HOURS.
Available boats at the test lake
Exhibited boats at the Bootswelt Haag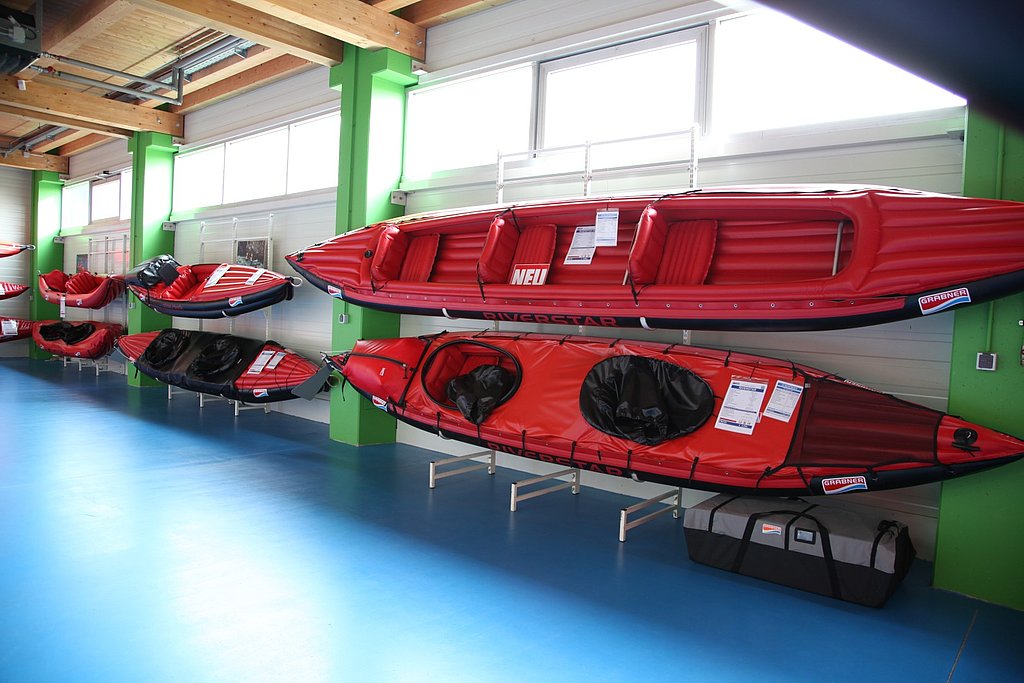 * changes of the test boats are still possible.
CONTACT & ROUTE
GRABNER GMBH
Weistracherstrasse 11
A-3350 Stadt Haag,
Austria/Europe
Telephone: +43 7434-42251-0
Fax: +43 7434-42251-66
E-Mail: grabner(at)grabner.com
OPENING HOURS
GRABNER GMBH + Bootswelt is open all the year* and
the GRABNER Boat-test-lake is open from March to in the middle of October*
during following hours:
Monday – Thursday: 8-12, 13-16
Friday: 8-12
Saturday, Sunday and bank holidays closed
*Except Christmas holidays, various bank holidays – (please ask for details)