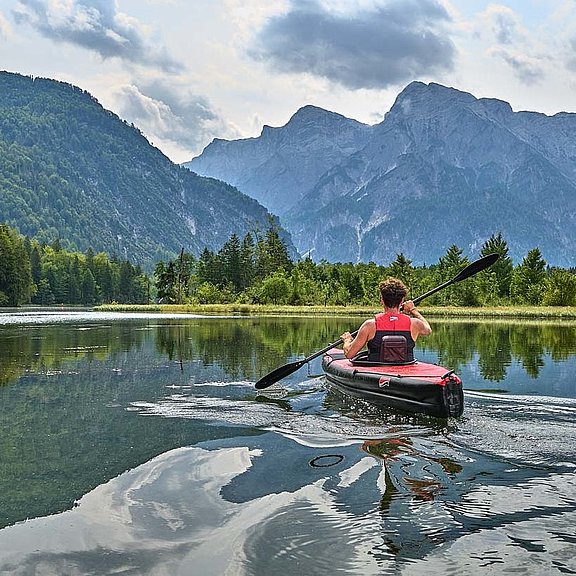 We grant a 3% cash-discount on all products in our shop. (This 3 % will be discounted from invoice amount)
Payment: Creditcard ( Mastercard, Visa, Diners Club), Eps, Giropay and prepaiment.
YOU HAVE THE FOLLOWING POSSIBILITIES OF PAYMENT:
VIA CREDIT-CARD:
Please tell us: name and address of the owner, the institut of the credit-card, the number of the credit-card, the expiration date, secure code of the credit-card.
We accept the following credit-cards: VISA, MASTERCARD, DINERS CLUB.
The Payment via credit-card makes the quickest completion possible.
In the most cases the dispatch is possible on the day of the order.
In the online shop your credit-cards are conveid coded via a secure SSL-connection. Therefore no misuse is possible.
VIA PRE-PAYMENT:
In this case you get a pro-forma-bill. When the invoice amount is in-arrived, the article is sent.