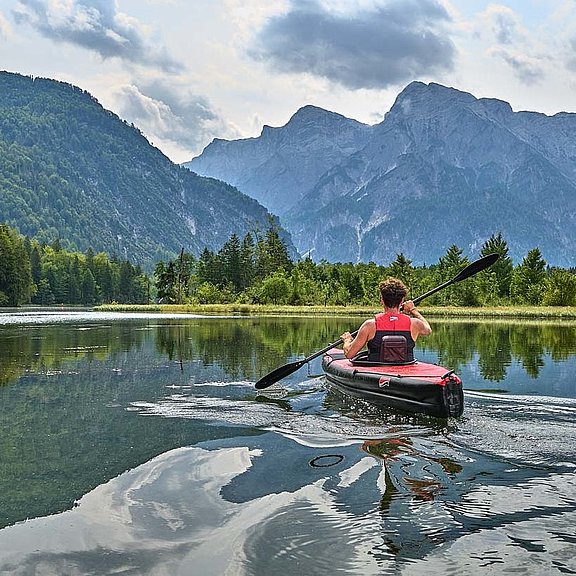 customization
Sewing items
on request
To enable us to submit an offer for custom made sewing items, we need to have precise drawings with measurements and details of the requirement, i.e. materials, colours etc. Better still, an original sample. Very important is a specification of quantity, it makes a difference whether the required quantity is 1 or a larger number.
Quotations for articles that deviate from standard require prior technical clarification with regard to feasibility, plus time consuming calculation (at least in part), and comprehensive written specification. Such costs are to be charged and paid prior to submission of quotation. The lump-sum charged for technical assessment, feasibility considerations, calculation and written quotation
amounts to € 70.00 + VAT, due in advance.
In the event of an order placed, the prepaid amount will be reimbursed in full.