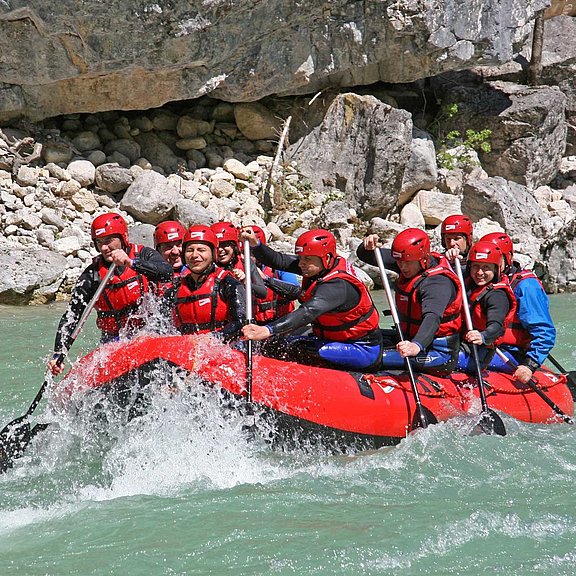 Inflatable boats
Rafting/Groups
PRODUCTION ON REQUEST - BROCHURE GRABNER RAFTING
In addition to the large 10-person rafting boats, the "Grabner Rafting" brochure also includes smaller mini rafts for 3 to 5 people.
Depending on your needs, we also manufacture other sizes and designs for you.
In addition to production, quick and inexpensive service work is also carried out at the factory in Austria.
Send your enquiry to: grabner(at)grabner.com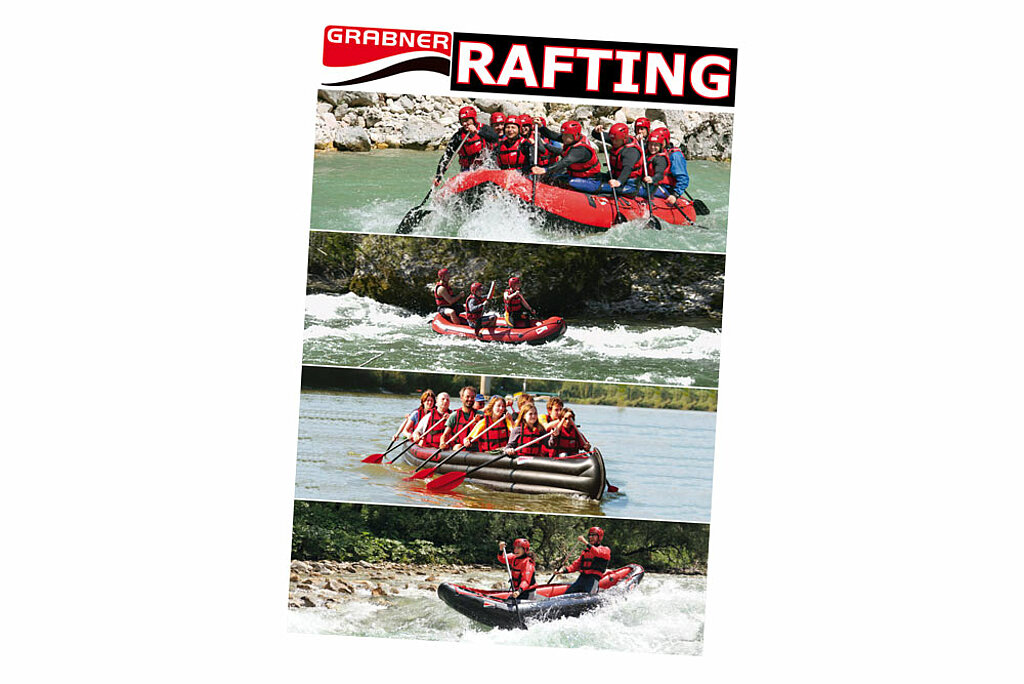 Einzigartig & Umweltfreundlich
Ihre 10 Grabner Vorteile
Beim Wassersport darf man sich auf keine halben Sachen einlassen!
Wenn man die Freizeit am Wasser wirklich genießen möchte, ist das Beste gerade gut genug.
10 Vorteile Grabner Boote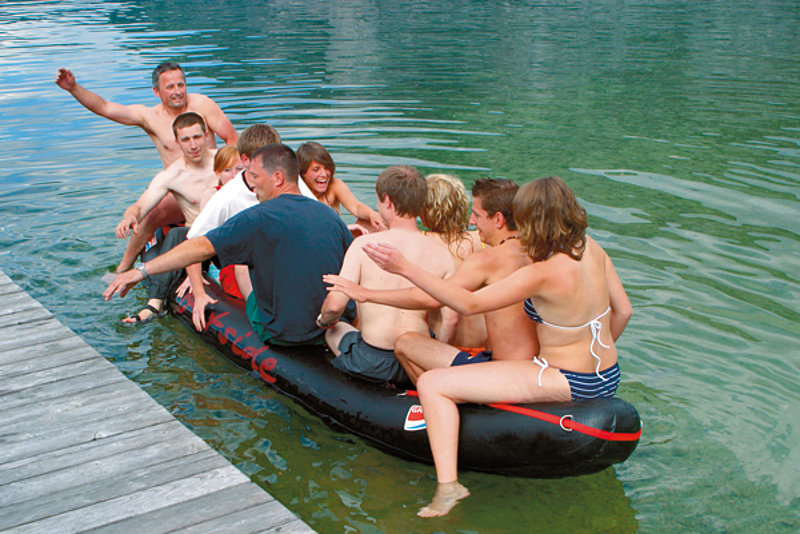 Grabner Support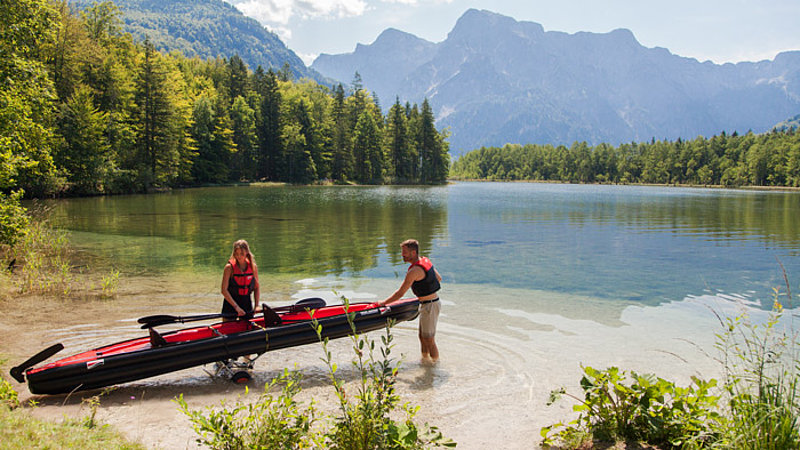 You have questions?
We are happy to help you!
Do you have questions about products, orders or other concerns? Please do not hesitate to contact us. Your Grabner team will be happy to help you!