Save up to 676 Euro!
Christmas Sale 2023
From January 2024, the prices of some models will be adjusted to the increased production costs.

Save now for a short time until Sunday 10.12.2023 with the Grabner Christmas sale.

We wish you a Merry Christmas!
Your Grabner Team
Christmas Sale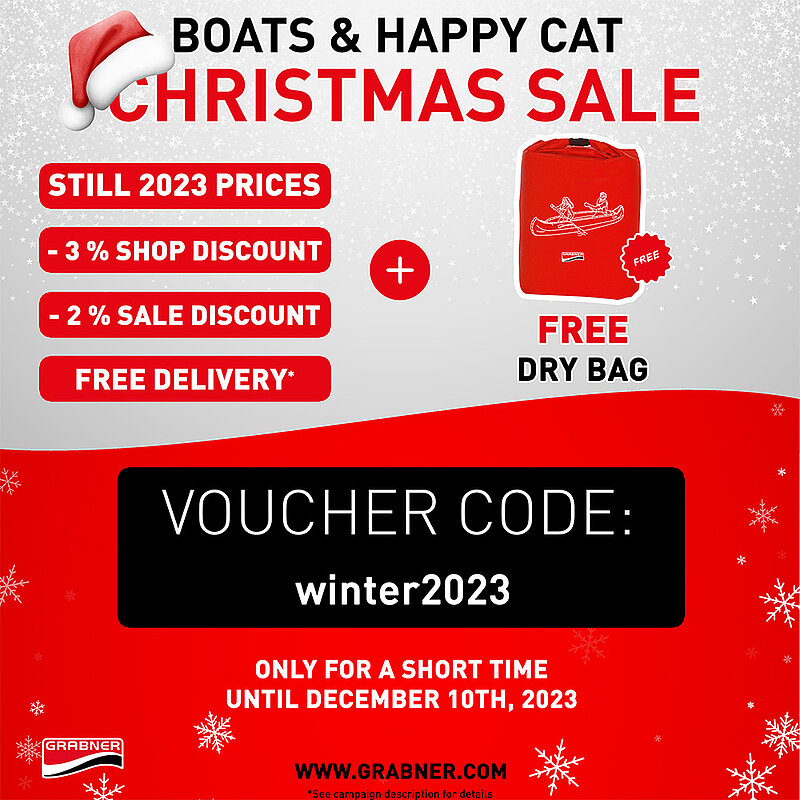 Test before purchase
Test Lake & Boat World
At the Grabner boat test lake in Haag, Lower Austria, the most popular models can be tried out daily during opening hours.
Test Lake & Grabner Boat World Haag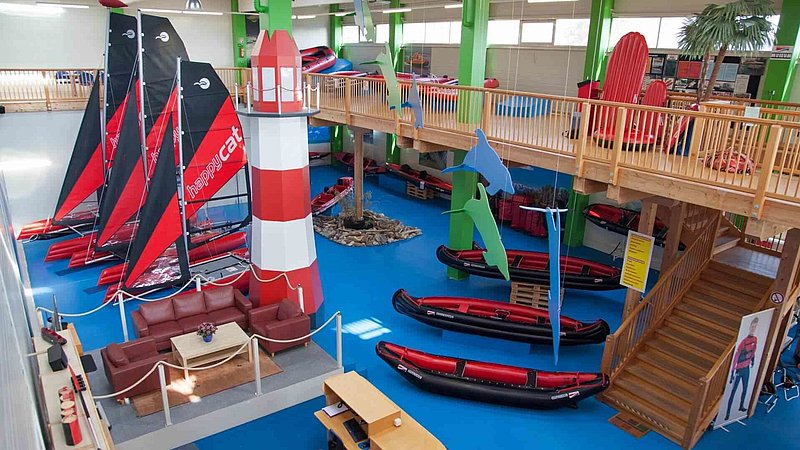 Unique & Environmentally Friendly
Your 10 Grabner advantages
When it comes to water sports, you can't go for half measures!
If you really want to enjoy your free time on the water, only the best is good enough.
10 Advantages Grabner Boats
Unique
Your 10 Happy Cat advantages
Everything you need to know about HAPPY CATs.
Key features why HAPPY CATs are the best portable sailboats!
10 Advantages HAPPY CAT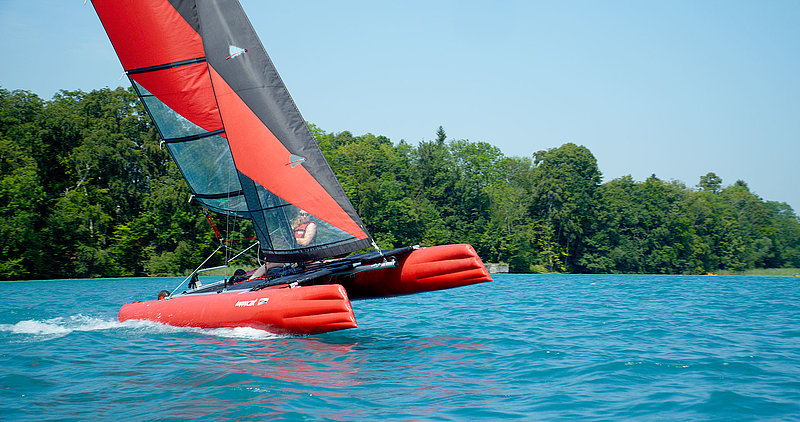 Made in Austria
All models are handmade with the experience of hundreds of thousands of produced boats in Austria. The rubber boat skin is produced by world market leader Continental in Germany. Highest quality and added value from Europe!
Environmentally friendly & sustainable
Boat skin made of renewable natural rubber. No PVC. Boat skin manufactured to the highest EU environmental standards in Germany. 100% recyclable. Repair instead of throwing away. Unsurpassed lifespan of several decades.
7 years boat skin warranty
On the boat material there are 7 years warranty. Where else do you get that? By conviction!
Grabner Support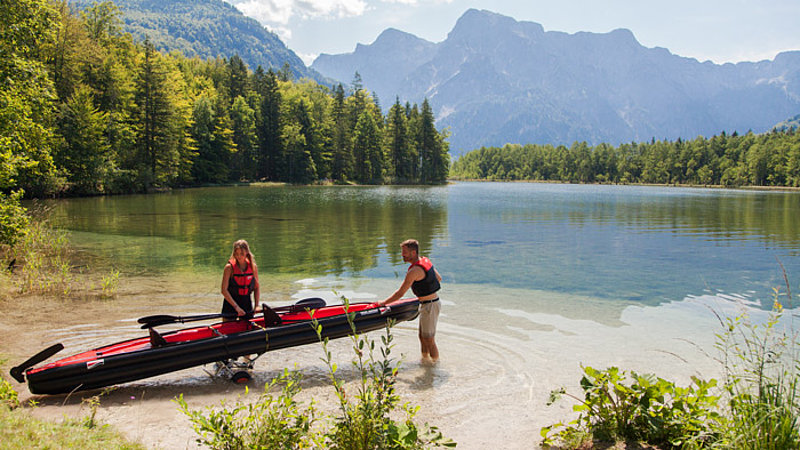 You have questions?
We are happy to help you!
Do you have questions about products, orders or other concerns? Please do not hesitate to contact us. Your Grabner team will be happy to help you!