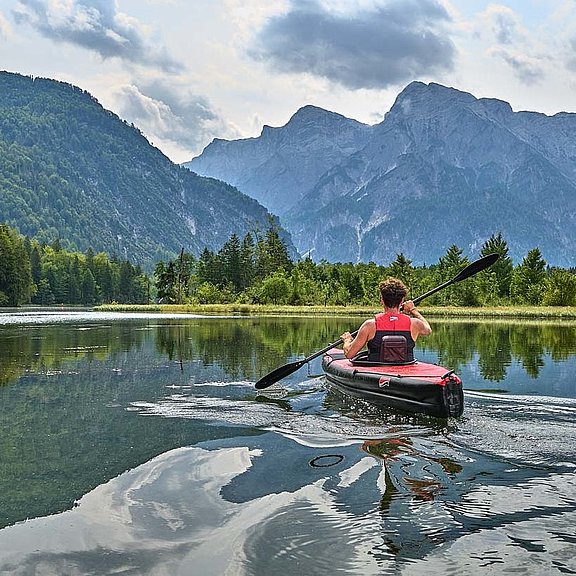 Produkte
Detailseite Sonderangebote
The classic inflatable kayak.
Category: 2nd quality boat
NEW BOAT – original packing!
Possible characteristics:
Pasted over skin irregularity or seam turn deviating from the standard (more slightly twisted of the longitudinal gluing).
Or small decrease of pressure to after-pump therefore after days.

NO IMPAIRMENT OF THE ENTERPRISE AND DRIVING SAFETY!
You can find detailed information about the boat here
2.390,00 EUR
1.910,00 EUR
You save 20,1%